EHR Incentive Program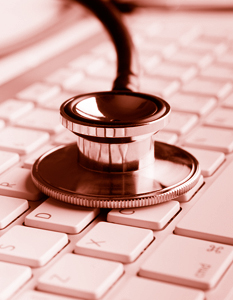 The EHR Incentive Program provides funds for qualified Medicare and/or Medicaid eligible providers that implement an EHR and meet the criteria for Meaningful Use. Eligible Professionals and Hospitals are encouraged to enroll in the Gulf Coast Regional Extension Center (GCREC) Program. Eligible Professionals can earn as much as $21,250 in the first year by adopting, implementing or upgrading to an ONC certified EHR system and up to $63,750 over six years. Refer to our payout calculator for details.
The GCREC offers various levels of support. Benefits include:
Optimized medical records tracking
Improve coding and billing
E-prescribing efficiencies
Multiple people can access the same record
Reduced office clutter
Complimentary educational webinars
Expert Meaningful Use guidance
Attestation and audit support
Call us at 713.500.3479 or email us at GCREC@uth.tmc.edu for more information or to meet with one of our consultants near you.