Volume 5, Issue 9
April 17, 2015
SBMI Dean Receives Distinguished Award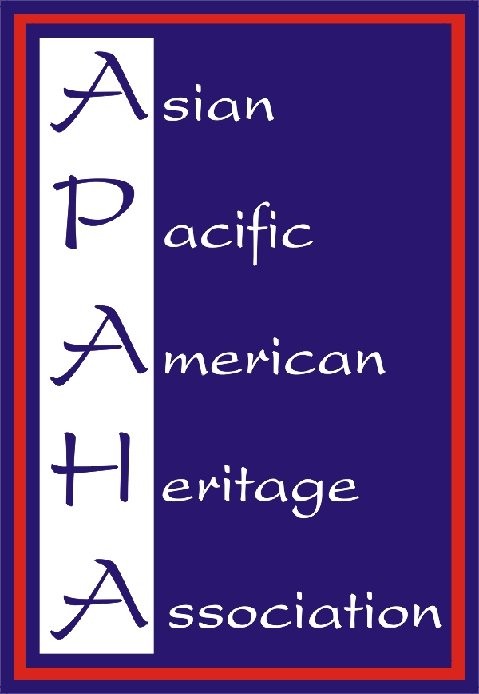 SBMI is proud to announce that Dean and Dr. Doris L. Ross Professor, Jiajie Zhang, Ph.D. will be recognized by the Asian Pacific American Heritage Association (APAHA). APAHA is a non-profit organization that serves the greater Houston community and its mission is to recognize and promote the accomplishments of Asian/Pacific Americans and their heritage through education and celebration.
Each year, the APAHA recognizes outstanding Asian Americans in our community and this year, the organization has recognized Dr. Zhang for his accomplishments and contributions. He has been awarded the George H.W. Bush Award which is the APAHA's highest acknowledgement for the "person who exemplifies the most outstanding Asian American contributions to America."
Dr. Zhang will receive his award at the APAHA's 23rd annual gala on May 30.
Interprofessional Disaster Drill

On May 8, we invite all SBMI students to participate in an Interprofessional Disaster Drill. This drill gives our students the opportunity to collaborate with other UTHealth students and with various first responders (HFD, EMS, and HPD) in a simulated disaster.
This is an innovative activity for SBMI and helps students understand the critical role informatics plays in a disaster. A clinical background is not required to participate. All interested students should complete the online form and details will be provided prior to the disaster drill. Direct your questions to Dr. Brixey at Juliana.J.Brixey@uth.tmc.edu.
Important Distance Education Updates for Summer 2015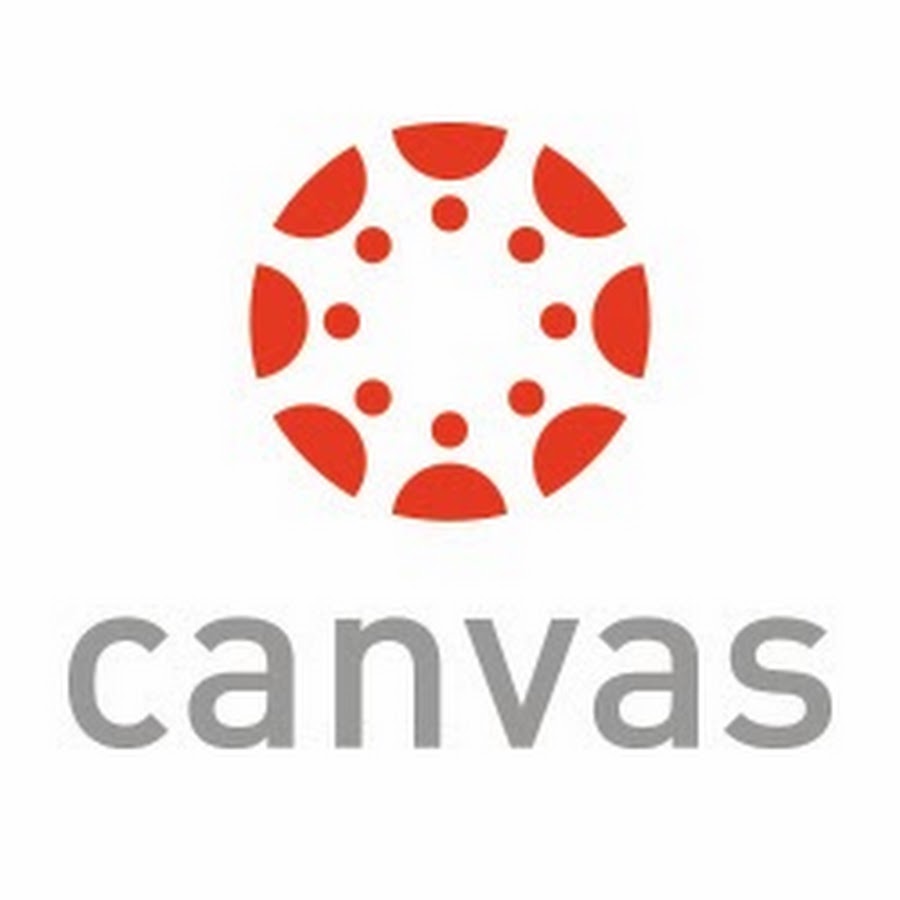 Summer course registration started on April 13 and ends on May 26; the first day of the 12-week summer semester. Most summer courses will be offered in Canvas except for one research course, HI5352 (Statistical Methods in Health Informatics), which will still be taught in Moodle. HI5352 is offered during the second 6-week summer semester and will begin on July 8. This is indicated on the semester schedule page.
Students will be enrolled in a Moodle or Canvas course automatically after registering for the course via MyUTH. In both Canvas and Moodle, you will have access to your courses within 24 hours if they are made available by the instructors. Please note that a course may not be open to students when it is still being prepared, but all courses will be available to students by first day of class. Canvas and Moodle login links are provided below and on the SBMI website under the Current Students Resources page.
Moodle Login
Students and faculty can contact Canvas technical support by email, chat, or phone with any Canvas related questions 24 hours a day, 7 days a week. See link below for additional information.
We will continue to move course content from Moodle to Canvas according to the course migration schedule. The Distance Education team will provide training, technical support and course design consultations to faculty and TAs throughout this process. If you have any questions, please contact us at DE@uth.tmc.edu.
Canvas Overview
Canvas Course Migration Schedule
SBMI SGO Nominations and Elections for 2015-2016 Officers

SBMI Student Government Organization (SGO) candidate nominations are taking place now! Nominations are now being accepted for the following SBMI SGO 2015-2016 academic year officers:
- President/Student InterCouncil (SIC) Representative
- Vice President/SIC Representative
- Secretary
Any student who has been enrolled in SBMI for two consecutive semesters, is NOT slated to graduate before May 2016 and is in good academic standing, is eligible to serve as an elected officer. To nominate yourself and/or your fellow classmate(s) please submit the following items for each nominee:
The program the nominee is enrolled in and her or his expected graduation or certificate completion date
A paragraph stating why you believe the nominee would be the right candidate and what you hope they will achieve in SGO
One headshot of the nominee in jpeg or png format
Please email the required items for each person you want to nominate to SGO 2014-2015 President, Mehdi Rais by 11:59 p.m. on Sunday, April 19. Please note that candidates can only be nominated for one officer position.
Once the nomination period ends, the election of officers will begin on April 20 and end on April 27. On April 20, all current SBMI students will receive a unique url for voting so students should refrain from sharing urls. For more information on SGO, visit our website: https://sbmi.uth.edu/current-students/sgo.htm.
Upcoming SBMI Recruiting Events

Several SBMI faculty and staff members will be traveling in the coming months to visit universities and attend conventions to promote our degree programs. We invite any prospective students or alumni in the area to visit us during these events.



Save the Date

April 22
Concept Map versus Mind map: Contributions to a Conceptual Analysis of Social Network Analysis
Katherine Pepper
SBMI Research Seminar at UCT 1414, 12 p.m.
April 29
Construction and Evaluation of a Vaccine Information Ontology for Patients
Muhammad Amith
Use of a Custom Registry for Coumadin Management Across Inpatient and Ambulatory Settings
Barbara Berkovich
SBMI Research Seminar at UCT 1414, 12 p.m.
May 4
SBMI Career 2015 (Poster Session and Alumni Panel)
Fayez S. Sarofim Research Building (IMM) Lobby
(1825 Pressler Street Houston, TX 77030)
May 14
SBMI Commencement Ceremony
Fayez S. Sarofim Research Building (IMM) Beth Robertson Auditorium
(1825 Pressler Street Houston, TX 77030), 4 p.m.
Dean's Reception to take place immediately after ceremony.
Important Dates

| | |
| --- | --- |
| April 13 - May 25 | Summer registration open in MyUTH |
| April 17 | MS - Titles of state of science/capstone & dissertations due to Office of Academic Affairs |
| April 24 | MS - State of science/capstone drafts to Advising Committee for review |
| May 1 | Last Class Day for spring semester |
| May 1 | Student-completed work to faculty for incomplete grades from summer 2014 semester |
| May 4 | SBMI Connect 2015 and Poster Session |
| May 4 - 8 | Final Exams & Evaluations |
| May 8 | Electronic copy of state of the science/capstone or dissertations due to the Office of Academic Affairs |
| May 8 | Ph.D. - Last day to defend proposal |
| May 14 | SBMI Commencement |
| May 25 | Memorial Day - university is closed |