Volume 8, Issue 12
July 22, 2016
Fall 2016 Course Registration Now Open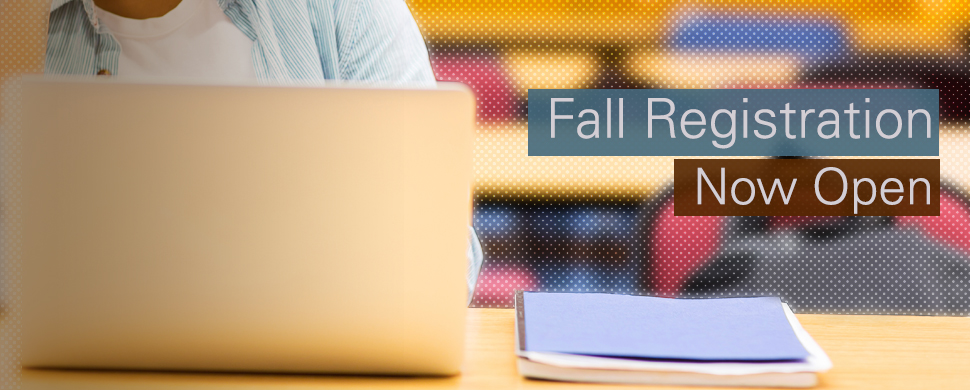 SBMI Students:
Remember that regular registration for fall 2016 courses opened on July 18 and will run through August 26 in MyUTH. If you have questions regarding registration, email the Office of Academic Affairs at SBMIAcademics@uth.tmc.edu.

The fall 2016 semester will begin on August 29. For a full list of courses that will be offered in the fall, visit the SBMI Semester Schedule webpage.


SBMI Bragging Points
Members of the SBMI Community have recently achieved noteworthy accomplishments and we want to recognize them.
SBMI Associate Professor Juliana Brixey, Ph.D., M.P.H., R.N. and Assistant Professor Angela Ross, D.N.P., M.P.H. recently presented on a panel at the 13th International Congress in Nursing Informatics in Geneva.
M.S. student Dinesh Banjara won a $500 scholarship from the Houston Chapter of HIMSS earlier this summer.

Pictured: Vikas Mandadi at WWDC16

M.S. student Vikas Mandadi, who attended Apple's Worldwide Developers Conference (WWDC) last month has another recent professional accomplishment to share. He won second place in New York Presbyterian's Pediatric App Challenge. His app, Teen Screen, provides mental health screening for young people between the ages of 12 and 18 and tracks data for users and their providers. It includes tools for depression and suicide risk assessments, such as a patient questionnaire, and has a clinician-facing component that allows providers to collaborate on cases.
Scholarship Opportunities Available to SBMI Students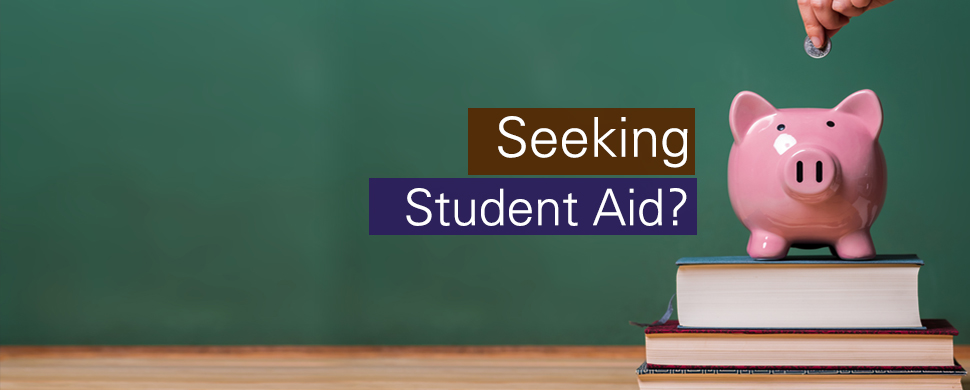 There are several scholarship opportunities currently available that SBMI wants our students to be aware of.
Applications are now being accepted for the HIMSS Foundation Scholarship & the Richard P. Covert, Ph.D., LFHIMSS Scholarship for Management Systems. In order to apply, you must be a HIMSS member in good standing and a student of an accredited healthcare management systems program (masters or Ph.D.). The application closes on Aug. 29, 2016 at 5:00 p.m. CDT. Visit the scholarship websites to apply or get more information.
The AHIMA Foundation is accepting applications for merit scholarships, veterans scholarships and dissertation support scholarships. Each scholarship has specific and unique requirements so please visit the AHIMA Foundation website for more information and for details on how to apply. All AHIMA scholarship applications are due by Sept. 30, 2016 at 11:59 p.m. CDT.
The National Hispanic Health Foundation (NHHF) is accepting applications for the National Hispanic Health Professional Student Scholarship Program. The application deadline is Oct. 14, 2016 and you should visit the NHHF website for requirements, application materials and additional information.
Travel Award Application Process
SBMI Students: Are you planning to attend and/or present at an upcoming conference? If so, note that SBMI Ph.D. and M.S. students may apply for travel assistance once per semester to help with the travel costs for attending conferences.

Students can only apply once each semester and up to $500 in travel assistance can be awarded to students based on merit. Note that the award is not meant to cover the entire cost of the trip but it is meant to assist with some costs for items like hotel, airfare, food etc.

Applications must be submitted before the slated travel dates, so please allow ample time for your application to be submitted and reviewed by the committee on the 1st of the month. Click here for more information and to submit a travel award application.
Association of Students for Interprofessional Healthcare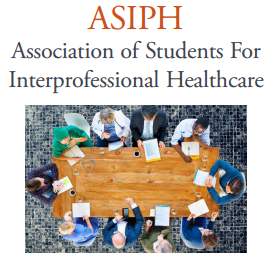 The Association of Students for Interprofessional Healthcare (ASIPH) is a new organization and SBMI students are invited to join. The goal of the ASIPH is for UTHealth students & residents to work together to foster interprofessional collaboration.

The group meets on the first Tuesday of each month at 5:30 p.m. in UCT 1412. To join, please contact ASIPH representatives at uthealthASIPH@gmail.com.


Save the Date

Aug. 15
Summer 2016 Poster Session
UCT 1414, 4 p.m.
Important Dates

| | |
| --- | --- |
| July 18 - Aug 26 | MyUTH Registration open for fall semester |
| July 29 | MS – State of science/capstone drafts to Advising Committee for review |
| Aug 2 | Student – completed work to faculty for incomplete grades from spring 2016 |
| Aug 9 | Faculty – grade change to Registrar for incomplete grades from spring 2016 |
| Aug 12 | Electronic copy of state of the science/capstone or dissertations due to the Office of Academic Affairs |
| Aug 12 | PhD – last day to defend proposal |
| Aug 12 | Last class day – 12-wk session |
| Aug 12 | Last class day – 2nd 6-wk session |
| Aug 15 - 16 | Final Exams & Evaluation – 12-wk session & 2nd 6-wk session |
| Aug 20 | Grades due in MyUTH |
| Aug 29 | First class day for fall 2016 semester |
| Sep 5 | Labor Day – university is closed |