Volume 7, Issue 12
July 20, 2017
Fall 2017 Course Registration Now Open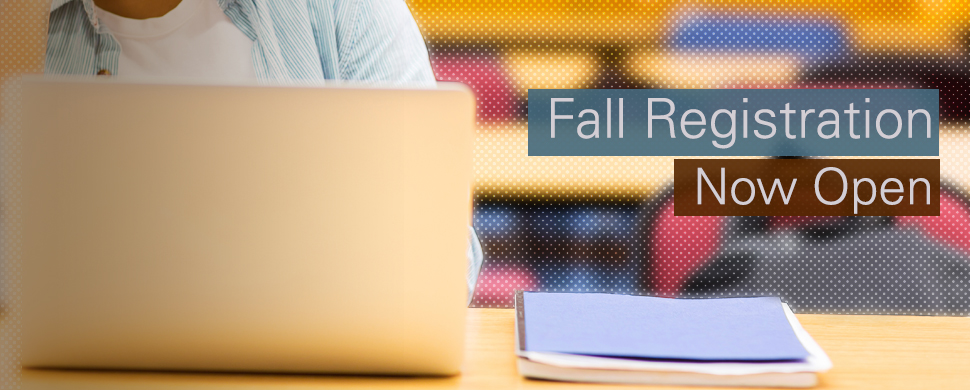 SBMI Students:

Remember that regular registration for fall 2017 courses opened on July 17 and will run through August 25 in MyUTH. If you have questions regarding registration, email the Office of Academic Affairs at SBMIAcademics@uth.tmc.edu.

The fall 2017 semester will begin on August 28. For a full list of courses that will be offered in the fall, visit the SBMI Semester Schedule webpage.

SBMI Bragging Points

Members of the SBMI Community have recently achieved noteworthy accomplishments and we want to recognize them.
SBMI recently finished a workforce training program that was grant-funded by the Office of National Coordinator for Health Information Technology (ONC). Susan Fenton, Ph.D., associate dean for Academic Affairs and associate professor, was the principal investigator for the workforce training grant. The ONC's training target was 6,000 professionals and it was exceeded as nearly 9,000 individuals completed the training via SBMI's program and those offered by other grant awardees.
SBMI M.S. Student Laura Bryan and Assistant Professor Angela Ross, DNP, MPH recently attended the Healthcare Documentation Integrity Conference by AHDI in San Antonio. Both spoke during two different sessions at the conference.
SBMI M.S. Student Stephen Simington is UTHealth's incoming Student InterCouncil (SIC) President for the 2017 to 2018 academic year. Simington will also serve as UT System Student Advisory Committee Representative for 2017-2018.
Professor Dean Sittig, Ph.D. recently had an article published in ScienceDirect that focused on improving the safety of health IT. Sittig has a new, co-authored publication out as well titled "Who Watches the Watchers. Working Towards Safety for EHR Knowledge Resources".
If any SBMI alumni or current students want to announce a recent professional accomplishment in a future Academic Update, please share the details with Chelsea Overstreet via email at Chelsea.E.Overstreet@uth.tmc.edu.
SBMI Fall 2017 Scholarship Application
UTHealth & SBMI accept scholarship applications from students enrolled in the school as funds become available. We are currently accepting applications for scholarships to be awarded for the fall 2017 semester.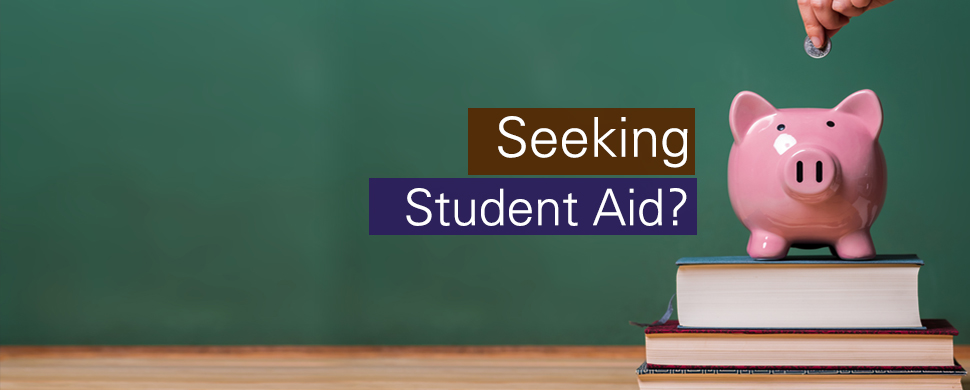 The criteria of eligibility include:
Current enrollment in a graduate program at SBMI
Good academic standing
Considerations include:
Pattern of academic achievement
Teaching and mentoring experience
Leadership experience
Community service
Success in overcoming adversity
Previous and recent publications in the discipline (if any)
Qualified professionals employed by Texas Medical Center health service organizations
Please submit your application by close of business (5 p.m. CST) on Aug. 28, 2017. Click here to submit the SBMI Scholarship Application. Please note that all submissions are being accepted in Qualtrics and no email or paper submissions will be accepted.
The Scholarship and Awards Committee, composed of SBMI faculty members, recommends the recipients for the scholarships to the Dean. If you have questions or need additional information, email to sbmiacademics@uth.tmc.edu or by phone at 713.500.3591.
Upcoming SBMI Recruiting Events
Several SBMI faculty and staff members will be traveling in the coming months to attend conferences to promote our degree programs. We invite any prospective students or alumni in the area to visit us during these events.

Professor Lex Frieden, M.A. was recently featured in a business segment on SiriusXM Channel 111 focused on the impact of proposed health care legislation on people with disabilities.
Luca Giancardo, Ph.D., assistant professor, was also featured on a radio interview recently. Giancardo spoke on SiriusXM's Channel 110 rehabilitation show about the early detection of Parkinson's Disease.
Save the Date

August 14
Summer 2017 Poster Session
UCT 1414, 4 p.m.
Important Dates

| | |
| --- | --- |
| Aug. 11 | Last class day for summer 2017 semester |
| Aug. 14 & 15 | Final exams & evaluations for summer 2017 |
| Aug. 15 | Ph.D. – Last day to defend proposal |
| Aug. 15 | Electronic copy of state of the science/capstone or dissertations due to the Office of Academic |
| Aug. 28 | First class day for fall 2017 semester |
| Sept. 4 | Labor Day – university is closed |