COVID-19 Update: UTHealth moves classes online, effective March 16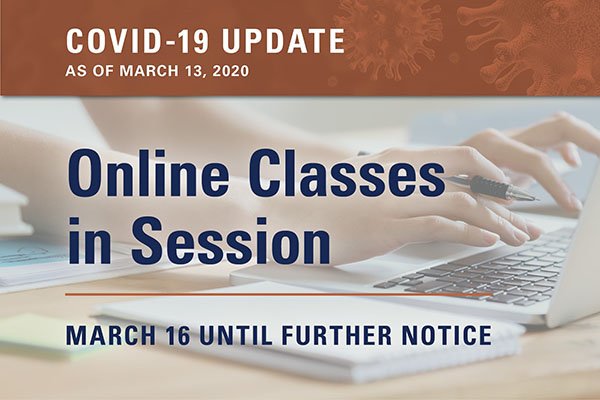 In our ongoing efforts to minimize the potential transmission of novel coronavirus COVID-19, the six schools of The University of Texas Health Science Center at Houston (UTHealth) will shift to online and virtual classes, effective Monday, March 16.
This preventive measure will allow UTHealth to continue its educational mission to train the next generation of health care professionals while doing its part to safeguard the community.
Check the UTHealth COVID-19 website for more information.
Media inquiries: 713-500-3030