SBMI Master's earns top spot from Data Science Degree Programs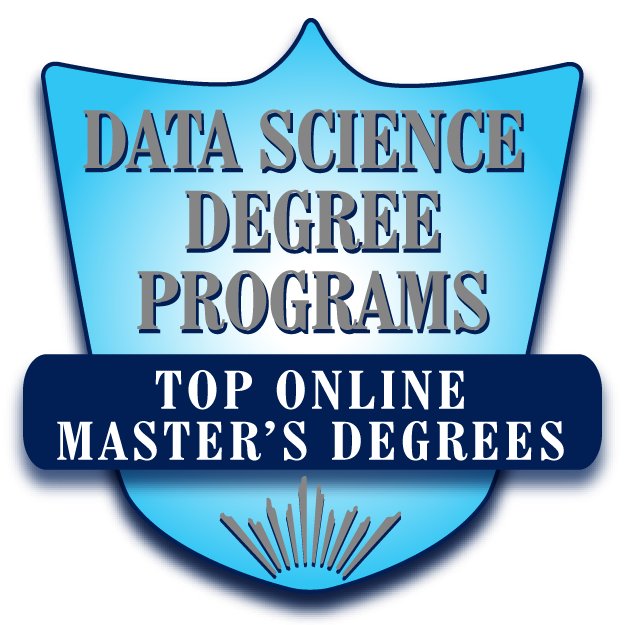 Data Science Degree Programs released its list of the top Master of Bioinformatics Online Degree Programs in June. SBMI's Master of Science in Biomedical Informatics, Bioinformatics track, was named No. 1.
Two key factors were considered in the creation of the rankings; student-to-faculty ratio and average graduate tuition. Data Science Degree Programs collected tuition and ratio data from the NCES College Navigator database. Programs were then assigned points based on the affordability of the program and the student-to-faculty ratio. Online Master's degrees that were more affordable and had lower student-to-faculty ratios earned more points in each respective category.
SBMI's Master's degree offers two options: Research/Traditional and Applied. The Research/Traditional option includes tracks students can focus on for a more individualized educational experience. One of the tracks is in bioinformatics and it allows students to explore various courses in that field of study including Foundations of Pharmacogenomics, Statistical Analysis of Genomic Data, Personalized Medicine, and more. The Research/Traditional MS program includes four other track options: clinical informatics, cognitive informatics, health data science, and public health informatics.
"I am proud to have our bioinformatics track included on this list, as we strive to offer the highest quality online education" said The Glassell Family Foundation Distinguished Chair in Informatics Excellence and Dean Jiajie Zhang, PhD. "Affordable tuition rates and a low student-to-faculty ratio are qualities informatics professionals should look for as they advance their education. SBMI offers both while also offering a competitive and high-caliber degree."
Click here for a complete list of the top ten Master of Bioinformatics Online Degree Programs.
SBMI also offers graduate certificates, the Doctor of Philosophy in Biomedical Informatics program, and the Doctorate in Health Informatics. For more information on SBMI offerings, contact the Office of Academic Affairs at SBMIAcademics@uth.tmc.edu or 713-500-3591.
published on 08/01/2019 at 11:37 a.m.