SBMI offers opportunity for PMP Certification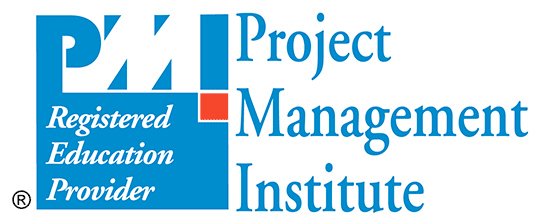 SBMI is proud to announce that the school is now a Registered Education Provider (R.E.P.) for the Project Management Institute (PMI). SBMI's Systems Analysis and Project Management course, also called BMI 5328, meets the educational experience requirement needed for Project Management Professional (PMP) Certification.
Assistant Professor Angela Ross, DNP, MPH, PMP, PHCNS-BC is the course instructor and played an instrumental role in revamping the content to meet the PMI requirements. "Our students are completing both clinical and industry projects – they work for pharmaceutical companies and medical device companies," Ross stated. "SBMI students oversee large scale projects and it is critical for them to earn the PMP certification to recognize that use of the PMI framework aids in successful project management."
According to PMI, survey respondents for the PMI Earning Power Salary Survey indicated that professionals with PMP certification earn a 23% higher salary, on average, than those without the certification.
"Companies want to employ individuals who can deliver health IT projects on-time and within budget," Ross continued. "Employers are discovering that adhering to PMI methods and strategies can reduce risks, cut costs and improve project success."
To get the PMP certification, SBMI graduate students must successfully complete BMI 5328 as the course allows them to earn the required 35 hours of educational experience. Students must also have a minimum of 4,500 hours of project management experience in leading and directing projects. Once students meet those prerequisites, they can apply to take the 200 question, multiple-choice certification exam.

"SBMI students can find future career advancement with the PMP certification," Ross stated. "I teach so many professionals who are responsible for planning and executing project objectives. Having the PMP title can offer numerous advantages for their job prospects."

If SBMI graduate students do not have the needed hours of project management experience, they can consider the Certified Associate in Project Management (CAPM) option. The CAPM route only requires successful completion of BMI 5328 along with the appropriate exam. Once CAPM certified individuals earn the required 4,500 hours, they can then apply for new certification as a full PMP.
SBMI's current R.E.P. enrollment year began on March 1 and runs through February of 2019.
published on 5/18/2018 at 10:10 a.m.