Why having a national health information technology infrastructure could help save lives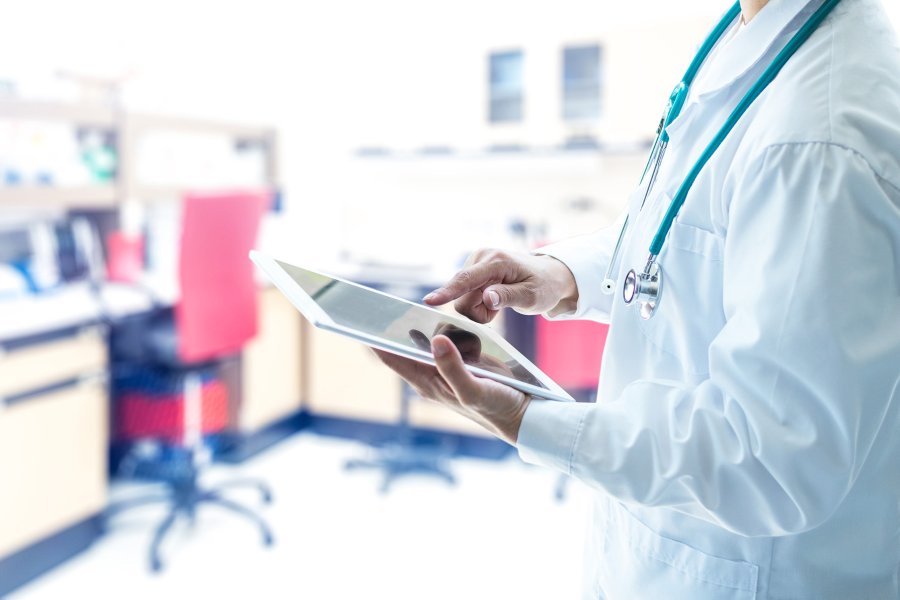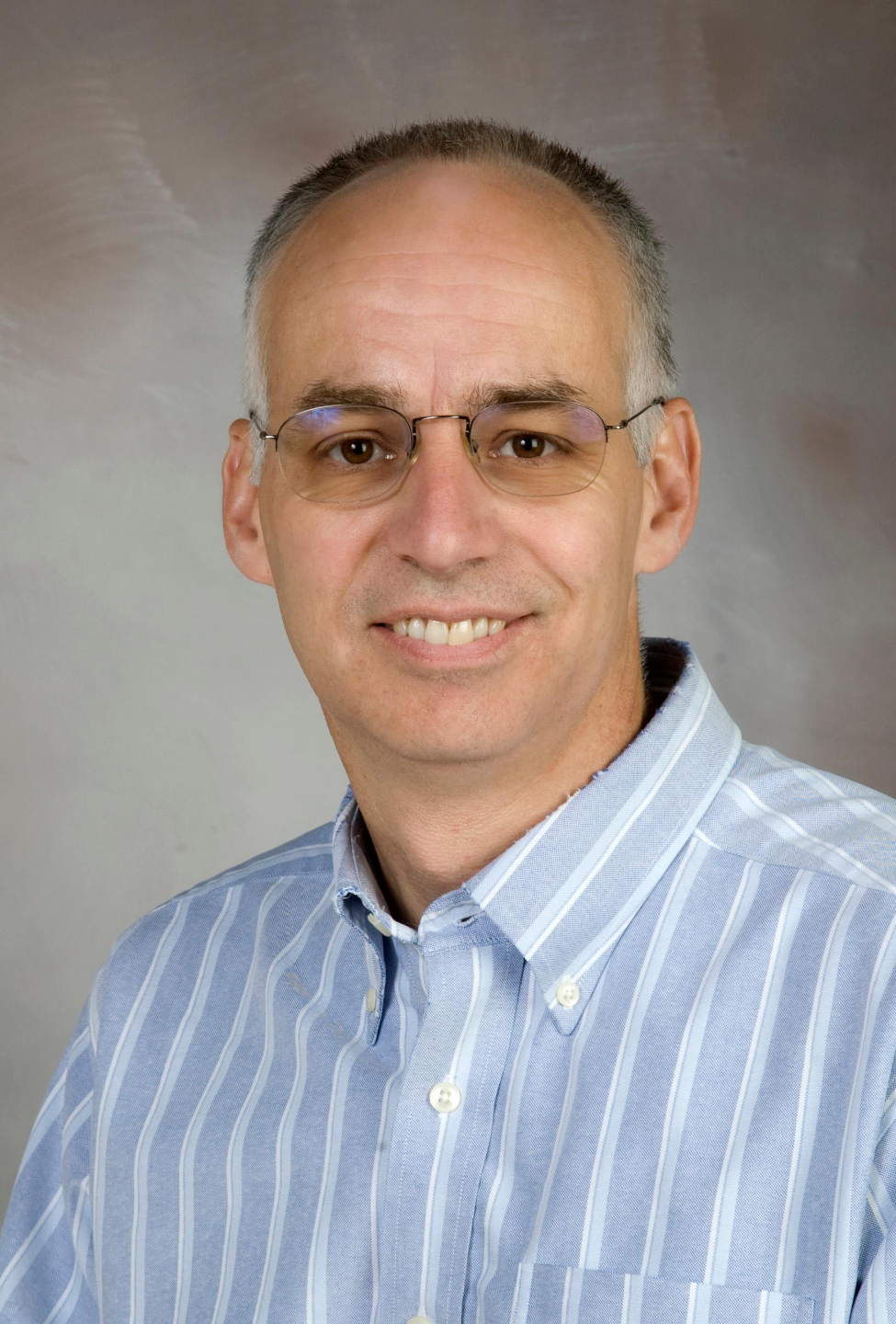 Real-time data about health and health care during the COVID-19 pandemic can help contain the virus but has been difficult to obtain. A new paper published in JAMA explores the concept of a national health information technology (IT) infrastructure to provide up-to-date patient information in public health emergencies, which can then be used in planning and containment efforts.
Researchers at The University of Texas Health Science Center at Houston (UTHealth) and Baylor College of Medicine explain why the U.S. health system should consider implementing a real-time, technology-driven, surveillance and reporting infrastructure to help respond effectively to public health emergencies. This could offer insights such as how many people are affected by COVID-19 in a given geographic area; their age and race; how many people sought care and were hospitalized; and how many required intensive care, ventilator support, or died. The White House Task Force requested hospitals to report some of this basic information recently.
"This type of information helps make data-driven decisions to handle a public health crisis like COVID-19," said Dean Sittig, PhD, professor at the UTHealth School of Biomedical Informatics. "The main question is whether we, as a society, are ready to give up some of our privacy and change our laws in return for the information that could help us fight pandemics."
"We call for something like a national health IT spine, a virtual backbone that can provide critical health information to make sound decisions in times like this," said co-author Hardeep Singh, professor at Baylor College of Medicine and a leader at the Center for Innovations in Quality, Effectiveness and Safety (IQuESt). He further suggests that this national health IT spine could serve as an essential foundation for many of the recently proposed public health-based surveillance strategies.
The researchers highlight how, in absence of such data, health experts have to make assessments from other less reliable sources, such as a thermometer-based national map of fever levels to look for trends in symptoms. Health experts must also cautiously make estimations from the Centers for Disease Control and Prevention (CDC) influenza surveillance system. According to Sittig, neither of these monitoring systems is likely to be an accurate and reliable system in reporting COVID-19 illness.
The researchers propose the new IT infrastructure build on prior such unsuccessful efforts. "The COVID-19 pandemic is not the first nor the last time that we will face population-level disastrous medical outcomes. Having reliable real-time clinical data aggregated from multiple sources at a national level – clinics, emergency rooms, hospitals, public health departments – could provide a more accurate picture of how the situation is evolving and what needs to be done next to manage the public health emergency," Singh said.
For instance, implementing a national health IT infrastructure could allow collection of real-time, patient-level data from health care organizations across the country, and for situations like COVID-19, it could provide a better understanding of how to control and/or treat the virus and better allocate scarce resources. But there is currently a vigorous debate surrounding various uses of health IT to track, trace, isolate, and monitor virus and patient activity around the world, according to Sittig.
The proposed infrastructure could also allow public health officials across the country to combine individual patients' location data with their medical history to create dashboards showing where the virus is active and help health care organizations prepare for increased demand. Current laws limit release of individual's location and medical record-based data without their consent.
Managing the privacy, legal, and ethical trade-offs will not be easy, but they warrant further consideration, the authors said. "Given the severity and immediacy of the COVID-19 pandemic, the nation should no longer rely on outdated laws, social norms, or potentially inaccurate modalities to obtain timely, accurate, and reliable health information essential to saving lives," Sittig said.