Volume 9, Issue 6
February 25, 2019
SBMI Bragging Points
Members of the SBMI Community have recently achieved noteworthy accomplishments. We want to recognize them and applaud their achievements.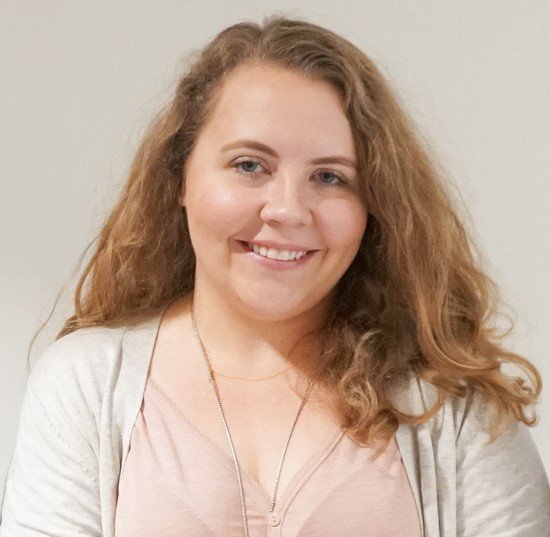 Scholarship Opportunities for SBMI Students
There are several scholarship opportunities available to SBMI students currently. We encourage all eligible and interested students to apply.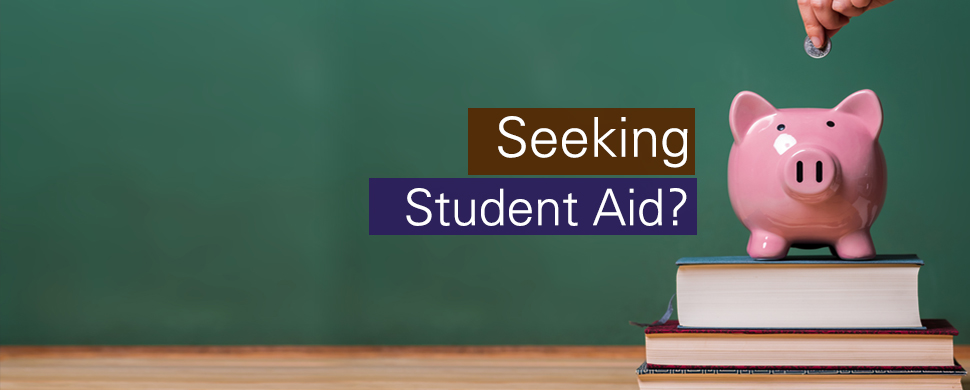 Three different Student InterCouncil (SIC) Scholarships are available -

Student Intercouncil (SIC) Academic Scholarship Application
Shohrae Hajibashi Memorial Leadership Award
Toshi Nikaidoh Service Award

The due date for each SIC scholarship is 4:00 p.m. on Friday, March 15, 2019.
All application materials must be submitted electronically to Mrs. Corrin Nice from the Office of Academic & Research Affairs.
Please click each hyperlink for the application form and requirements.
Houston HIMSS is accepting scholarship applications through 5:00 p.m. on March 1, 2019.
Please use the link for eligibility requirements and submission details.
Application materials should be sent to Dr. Brixey at Juliana.J.Brixey@uth.tmc.edu.
TMC Liaison Librarians Make Tuesday Visits
SBMI's liaison librarians from the TMC Library will be on campus every Tuesday this semester. Students and faculty are welcome to meet with them on a walk-in basis from 1:00 to 5:00 p.m. in the I-Squared Lab (inside SBMI's new building space on the 6th floor). They can also be reached beforehand to setup an appointment.
Amy Taylor: 713.799.7184 or taylor@library.tmc.edu
Travis Holder: 713-799-7166 or holder@library.tmc.edu
TMC Events for SBMI Students, Faculty & Staff
Clinical Informatics Citywide Grand Rounds
Assistant Dean Amy Franklin, PhD is speaking for the first edition of the Clinical Informatics Citywide Grand Rounds. Her presentation is titled "Cognitive informatics usability, work-flow, and decision support."
She will speak on Wednesday, Feb. 27 at 4:00 pm at Texas Children's Pavilion for Women (4th Floor, Conference Room D (F.0475.90)).
Schull Institute Conference
The Fifth Annual International Schull Institute Conference and Scholars Program will be on March 16 & 17 in SBMI's new building. This annual conference is held in honor of Dr. William (Jack) Schull, an internationally renowned population geneticist, radiation health effects epidemiologist and humanitarian. The purpose of the conference is to foster scholarship, mentoring, and community service.
The conference is free and pre-registration is required in order to attend. Please contact Sara Barton at sara.barton@theschullinstitute.org or 713-703-2613 to register. For more information, please visit http://theschullinstitute.org.
BCM Health & Science Policy Research Day
Baylor College of Medicine will host the Health & Science Policy Research Day on April 2. The event provides a unique opportunity to come together and hear leaders in the field reflect on the biggest ethical challenges of our time, including genetics & genomics, vaccine policy, neuroethics and brain policy, citizen/DIY science, global health, healthcare legislature, health disparities and patient outcomes.
The event features over 15 faculty, a keynote by renowned author and T.V. host Tim Caulfield, and a poster session. To register or submit an abstract, go to www.bcm.edu/ethics/researchday.
Student Perception Survey
The SBMI Office of Academic Affairs would like to encourage all students to participate in the 2019 UTHealth Student Perception Survey (SPS).
The SPS is a comprehensive and confidential survey of the student experience at UTHealth with respect to central student services. Your input and feedback are important, and results provide campus and school-based leaders with information needed to assess and improve the overall quality of central student services.
The SPS closes on Friday, March 8. For questions, please contact Deanne Hernandez at Deanne.M.Hernandez@uth.tmc.edu or phone 713-500-3192.
Upcoming SBMI Recruiting Events

Several SBMI faculty and staff members will be traveling in the coming months to attend conferences to promote our degree programs. We invite any prospective students or alumni in the area to visit us during these events.
Feb. 25 - Rice University Health Professions Fair in Houston, TX
Feb. 27 - University of Texas at Austin Health Professions Fair in Austin, TX
Mar. 25 & 26 - Texas Regional HIMSS Conference in Austin, TX
Apr. 11-13 - ANIA 2019 Conference in Las Vegas, NV
Save the Dates
Feb. 26
SBMI Health Technology and Policy Speaker Seminar
UCT E-612 & E-614, 8:30 to 10 a.m.
Feb. 27
Nanopore sequencing and ClickSeq to characterize viral RNA recombination,
mRNA splicing, and polyadenylation
Andrew Routh, PhD
SBMI Research Seminar in UCT E-612 & E-614, 12 p.m.
Mar. 6
Informatics as a tool for Health Insurance
Pat McGinnis, MD, MS
SBMI Research Seminar in UCT E-612 & E-614, 12 p.m.
Mar. 13
Dynamic optical coherence elastography for various biomedical applications
Salavat Aglyamov, PhD
SBMI Research Seminar in UCT E-612 & E-614, 12 p.m.
Mar. 27
Xia "Ben" Hu, PhD
SBMI Research Seminar in UCT E-612 & E-614, 12 p.m.
Important Dates
| | |
| --- | --- |
| Mar. 1 | Last day to drop courses & receive grade of WP or WF (May impact GPA) |
| Mar. 18-22 | Spring Break – no classes will be held |
| | |