HEROES Program earns additional funding through end of 2020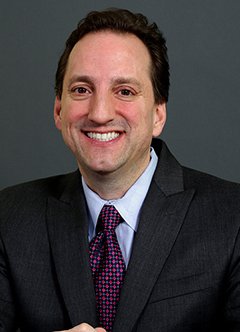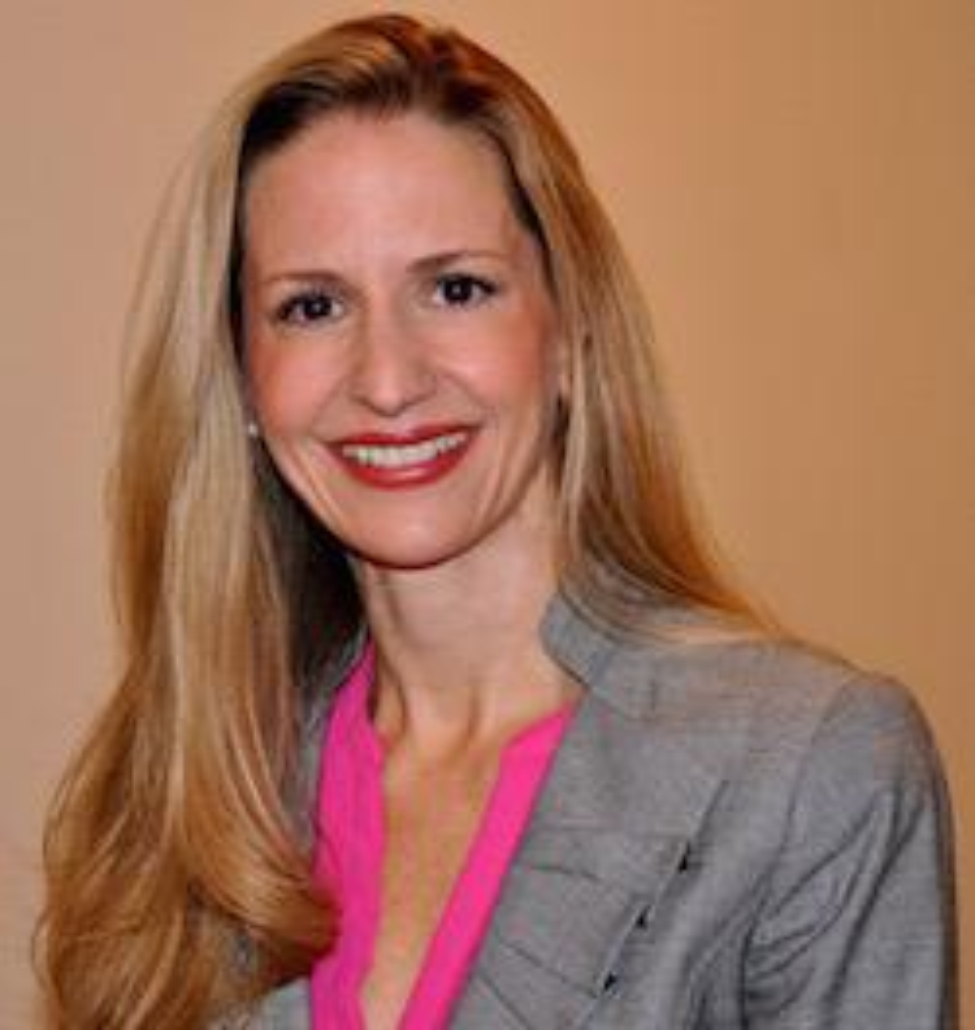 The Houston Emergency Opioid Engagement System (HEROES) program, which is directed by SBMI Professor James Langabeer, PhD and Assistant Professor Tiffany Champagne-Langabeer, PhD, was recently awarded additional project funding. Based on the success of the pilot initiative, HEROES has earned more funding for program continuation until the end of year 2020. The additional award of $1,875,000 brings the HEROES program budget total to $3 million.
HEROES is a national clinical trial providing comprehensive public health, informatics, medical, and behavioral services related to individuals with opioid use disorder. "Houston has an opioid problem and there has not been awareness to the scope," says Langabeer. "We are starting to see how big it really is. With our partnerships with the Houston Police Department and the Houston Fire Department, we are able to better understand the magnitude of the problem."
The program, which was awarded the additional funds from the Substance Abuse and Mental Health Services Administration/Health and Human Services, is focused on addressing the opioid epidemic in Texas, through the end of 2020. HEROES was launched in 2018 and has already helped dozens of people in the Houston-area. As Langabeer notes, "There are currently 135 patients enrolled in the program, and over 75% of these participants have been drug-free and stay 'engaged' in treatment for more than 30 days." KPRC2 Houston featured the HEROES program in a news story earlier this month that profiles one participant and highlights his path since starting the program. Additional funding will allow the HEROES program team to expand and offer services to many others.
"We hope to expand our scope and continue to reach new groups of people and even other regions of Texas," Langabeer stated. "Our team is considering various new services we can offer and we are launching a new recovery app. We are evaluating some big data sources as well to examine the problem across the country." The HEROES program is a collaborative partnership with McGovern Medical School, Memorial Hermann Hospital, Houston Fire Department, and the Houston Recovery Center.
published on 01/25/2019 at 2:45 p.m