Alumni Spotlight: Ryan Ray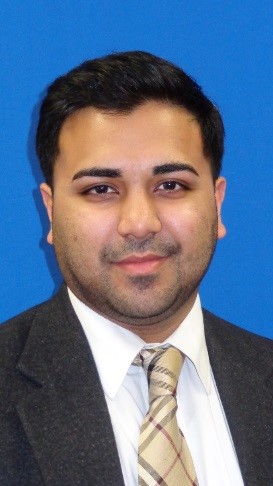 What did you do prior to attending (what is now known as) SBMI?
Prior to joining SBMI, I was a healthcare business analyst for Medsynergies, a company that provided revenue cycle management, business processes analysis and software integration solutions to healthcare organizations. In my role, I did reporting based on company KPIs to evaluate physician productivity, clinical and financial operations.
What did you do after graduating, and where are you now?
While working as a consultant within the healthcare advisory practice at Ernst & Young I completed a dual master's program where I have earned a Master's in Public Health and Master's in Health Informatics with overall concentration in Global Health from the University of Texas School of Public Health and University of Texas School of Biomedical Informatics. Upon graduation, I moved to Houston to join HealthHelp, a specialty benefits management company that works with both payers and providers to make sure the patient is getting the right level of care. I work as a health plan implementation manager where my role is to interact with the various internal and external stakeholders to onboard new clients (ex. IT, clinical and operations).