Volume 11, Issue 11
July 23, 2021
Fall 2021 Course Registration Now Open
Regular registration for fall 2021 is currently open and ends on Aug. 27 in myUTH. If you have questions regarding registration, email the Office of Academic Affairs at SBMIAcademics@uth.tmc.edu.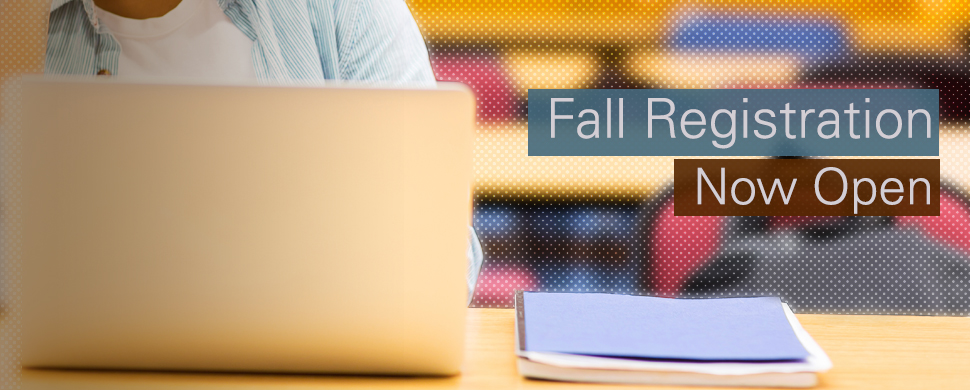 For fall 2021, classes will be taught both in-person and online. Students registered for in-person SBMI courses are expected to attend the classes during the scheduled time and day each week. These live sessions will be delivered using web-conferencing (GoToMeeting or Webex). Additionally, once per month, these in-person classes will have a pre-scheduled, required on-campus session. The in-person attendance schedule will be available in Canvas and is subject to change.
Students enrolled in web-based classes will complete all coursework 100% online. There is no requirement to visit campus during the fall semester for any SBMI web-based course.
The fall 2021 semester will begin on Aug. 30. For a full list of courses offered in the fall, visit the SBMI Semester Schedule webpage.
SBMI Bragging Points
Members of the SBMI Community have recently achieved noteworthy accomplishments. We want to recognize and applaud their endeavors.
SBMI Associate Professor Degui Zhi, PhD and his fellow researchers were awarded a new grant from the National Institute on Aging last month. The research team's $5.98 million, five-year project will focus on using artificial intelligence (AI) to advance Alzheimer's disease research. Visit the SBMI website to learn more about their research.
Earlier this summer, Professor Zhongming Zhao, PhD and two fellow researchers published a Nature Machine Intelligence article.
The Stimulating Peripheral Activity to Relieve Conditions (SPARC) Data and Resource Center is hosting an in-the-cloud codeathon this month and DHI student Eric Ramirez was selected as a competitor. The codeathon includes researchers and data scientists from across the country.
SBMI MS Alumnus & current PhD student Viralkumar Vaghani, MS co-authored a newly published JAMIA article. Professor Dean Sittig, PhD and Adjunct Professor Hardeep Singh, MD, MPH are also co-authors.
DHI Student Mary H. Stanfill, MBI, RHIA was recently named the International Federation of Health Information Management Associations (IFHIMA) representative to the WHO Family of International Classifications (FIC) Education and Implementation (EIC) and Morbidity Reference Group (MbRG) workgroups. She will officially assume her position in October.
Several members of the SBMI Community co-authored a JAMIA article that was published this month. Those members include Professor Xiaoqian Jiang, PhD, Professor & Associate Dean for Innovation Hua Xu, PhD and SBMI Researchers Jianfu Li and Yujia Zhou.
Join us for Registration Exploration on July 28
We invite all SBMI students to attend Registration Exploration on Wednesday, July 28 from 4 to 6 PM (CDT). SBMI Faculty & the Office of Academic Affairs will help students learn more about the courses offered for fall 2021. Instructors and Teaching Assistants will participate during the virtual event to answer questions about course curriculum, the syllabus, learning objectives, and more. SBMI staff will also be available to answer questions about degree plans for all programs.
Visit http://go.uth.edu/hopin to register, today. Note that all attendees, including faculty, must register for the event.
Fall 2021 Scholarship Application is Open
The School of Biomedical Informatics (SBMI) offers scholarship opportunities to students enrolled in the School as funds become available. We are currently accepting applications for several scholarships to be awarded for the fall 2021 semester.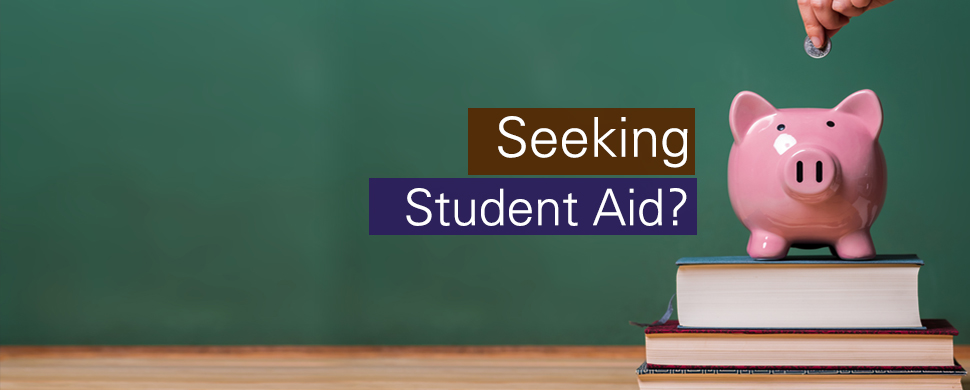 All SBMI students who are in good academic standing & enrolled for fall 2021 courses in a certificate, masters, or doctoral program are eligible to apply.
Consideration for earning a scholarship includes:
Pattern of academic achievement
Teaching and mentoring experience
Leadership experience
Community service
Success in overcoming adversity
Previous and recent publications in the discipline (if any)
Visit Qualtrics to submit your SBMI Scholarship Application.
Please note that all submissions are being accepted in Qualtrics and no email submissions will be accepted. The application deadline is Friday, August 13, 2021 at close of business (5 p.m. CDT).
If you have questions, please send an email (SBMIAcademics@uth.tmc.edu) or call 713.500.3591.
AMIA Scholarship and Student Volunteer Applications are Open
AMIA is currently accepting applications for the Trainee Scholarship sponsored by the AMIA LEAD Fund. The award program covers trainee registration for the 2021 AMIA Annual Symposium and is open to trainees who have an accepted presentation. The AMIA LEAD Fund will award up to eight scholarships for the symposium and Aug. 16 is the application deadline.
The AMIA 2021 Annual Symposium Student Volunteer Program is also accepting applications. The program offers student members waived registration for service as Symposium room monitors for workshops and sessions. Space is limited and the application deadline is Aug. 12. We encourage all interested AMIA student members to apply as soon as possible.
Heroes Helpline Aids Healthcare Workers
UTHealth's Center for Health Systems Analytics is operating a 24/7 free and confidential helpline for all healthcare workers, first responders, and their families in Texas who have been impacted by COVID-19. Healthcare workers, including allied health students and professionals, and first responders are our heroes. The helpline is here to help our heroes and their families who have been experiencing an unprecedented level of stress and anxiety during the COVID-19 pandemic.
Please call the Heroes Helpline at 833-367-4689 to speak with trained staff who will guide you to mental health support resources in your area.
SBMI IN THE NEWS
Professor James Langabeer, PhD, EdD, MBA, was quoted in a Renal and Urology News article. He discussed a clinical trial at UTHealth that is testing the efficacy of integrated mobile health care to connect individuals with opioid use disorder to medication-assisted recovery and HIV treatment and prevention medication.
Important Dates
| | |
| --- | --- |
| Aug. 6 | PhD - Last day to defend proposal |
| Aug. 6 | Last class day for summer 2021 semester |
| Aug. 9 & 10 | Final exams & evaluations for summer 2021 |
| Aug. 10 | Electronic copy of state of the science/capstone or dissertations due via Canvas |
| Aug. 30 | First class day for fall 2021 semester |
| Sept. 6 | Labor Day Holiday – University is closed |