SBMI Team named MITRE Competition Finalist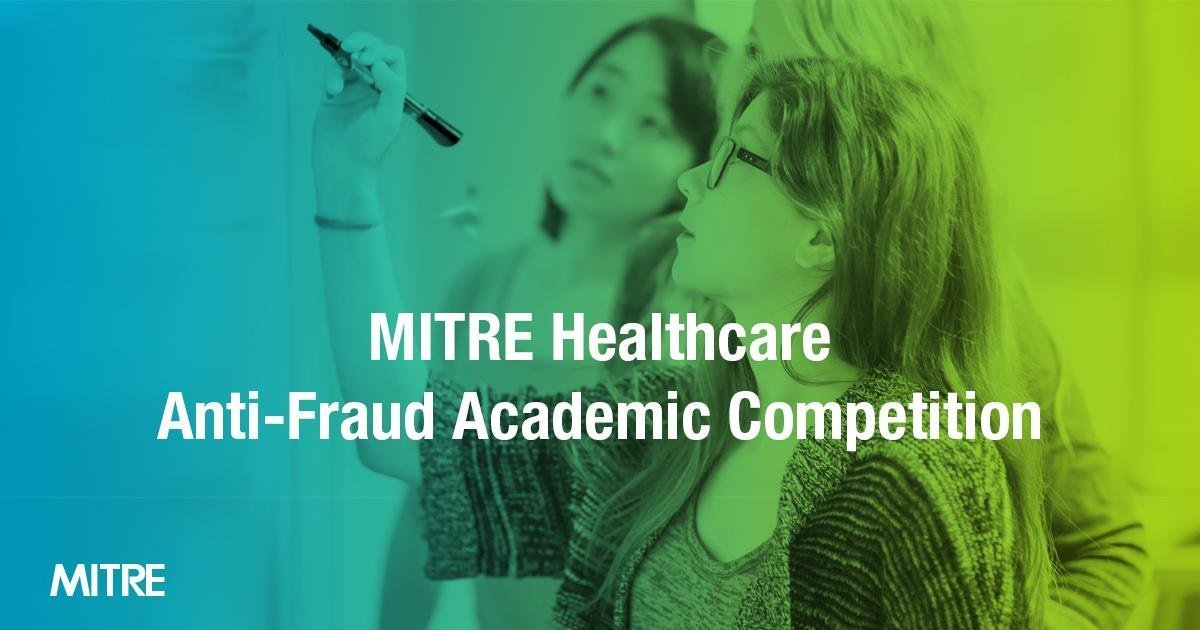 The UTHealth School of Biomedical Informatics (SBMI) has a student team participating in the MITRE Healthcare Anti-Fraud Academic Competition this year. MITRE recently announced that the team, named the SBMiners, is among the top three finalists.
The competition encourages student teams from across the nation to work collaboratively to solve issues of fraud. MITRE created the competition "to discover talented students with innovative solutions that could assist government and private healthcare payers reduce dollars lost to health care fraud." This year's theme focuses on government and private industry use of data analytic techniques to combat health care fraud. "The challenge is that success combating health care fraud is dependent on advanced health care fraud analytic skill, and government and private industry currently lack a robust recruitment pipeline," stated Rob Case, the initiator of the initial competition concept.
In 2018, the SBMiners won the MITRE competition and the new team is pleased it was selected as a finalist for the competition. The team includes four UTHealth Students; SBMI PhD Yan Chu (Captain), SPH PhD Student Wanqi Chen, SBMI MS Student Gilberto de la Garza, SBMI PhD Student Tongtong Huang, and SPH PhD Student Qian Qian. The Academic advisors are Associate Dean and Professor Susan H. Fenton, PhD (Lead), Associate Professor Xiaoqian Jiang, PhD, Assistant Professor Kirk Roberts, PhD, and recent PhD Alumnus Kang Lin Hsieh, PhD. Hsieh was also on the team as a student participant during the 2018 competition.
The team will travel to Washington D.C. for the presentations and announcement of the winning team on March 23 and Dr. Jiang will accompany the students. The team submitted a comprehensive investigative plan to identify fraudulent provider clusters and utilized multiple innovative techniques to identify outliers. They deployed referral network-based anomaly detection to examine provider relationships and to support their findings.

"The students worked diligently on the project and are now preparing to present their findings in March," stated Jiang. "We are proud of the work they have completed thus far and look forward to meeting the other finalists and hearing their presentations."
Those in the Washington D.C. area can register to attend as all three finalists present. Visit the MITRE website to register or learn more about the 2020 Healthcare Anti-Fraud Academic Competition.
published on 02/25/2020 at 11:25 a.m.