SBMI spends $2 million to upgrade computing for data science and medical AI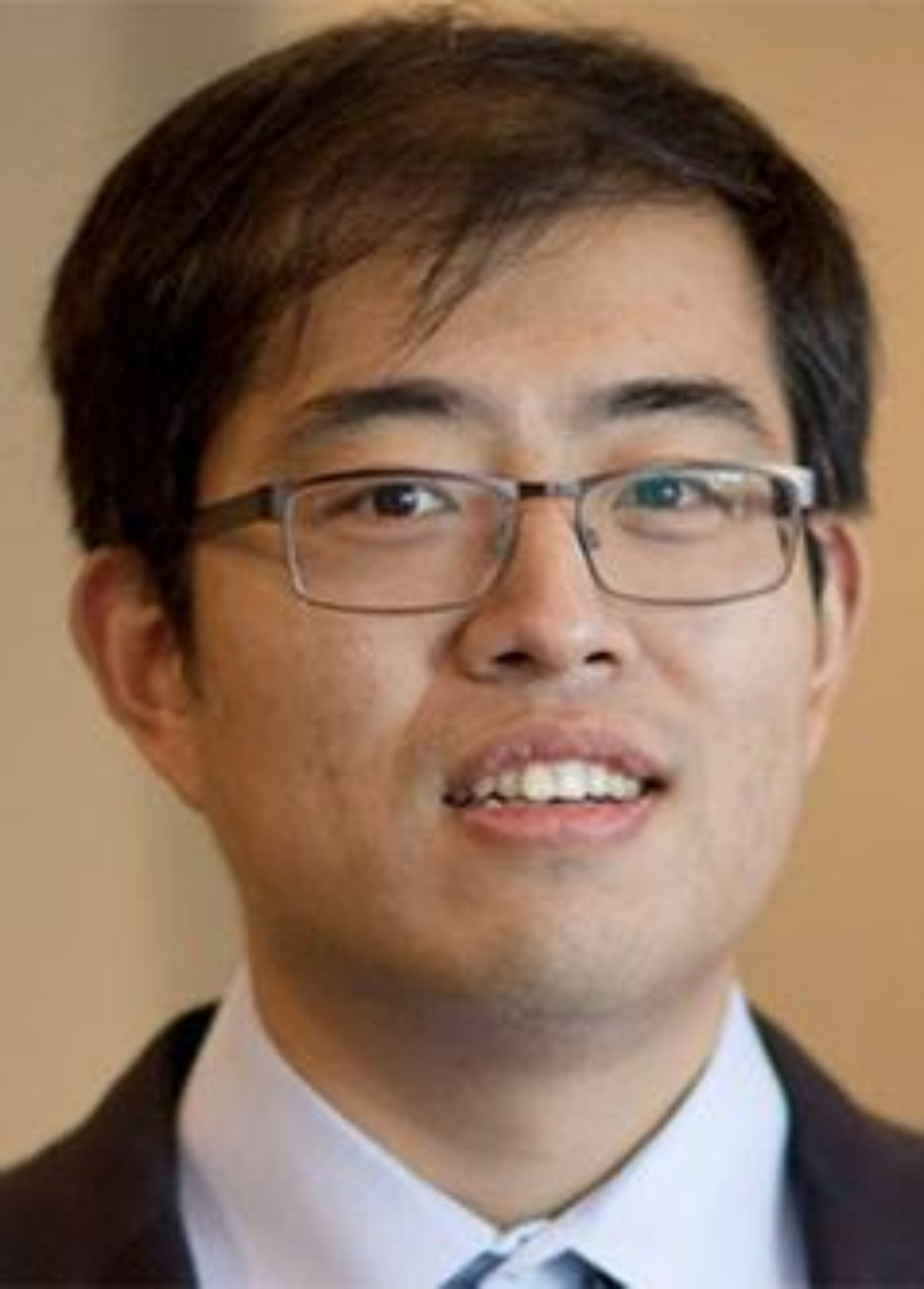 In an effort to enhance SBMI's computing resources for big data and artificial intelligence (AI) research, the school recently acquired new hardware equipment to boost the data science oriented computing infrastructure.

Two SBMI faculty members, Xiaoqian Jiang, PhD & W. Jim Zheng, PhD, collaborated with the IT team at SBMI and UTHealth to design, configure, and procure the equipment. Jiang earmarked $1 million from his Cancer Prevention & Research Institute of Texas (CPRIT) Rising Star grant and UT System STARS award while Zheng contributed $1 million from his CPRIT grant supporting the Data Science and Informatics Core for Cancer Research.
The school acquired three major pieces of equipment aimed at processing high volume, heterogeneous data and training advanced artificial intelligence models for biomedical research. The first was the latest version of a NVIDIA® DGX-2™ server, with 16 graphics processing units (GPU). It is the largest GPU server in the world designed by NVidia for AI research, especially for deep learning models. A six terabyte (TB) memory SuperMicro TR4T 8-way system Memory and CPU Intensive Server (224 cores in a single machine) was also purchased. This large memory machine will help with processing complicated data and will run memory demanding algorithms. The third piece of equipment is the 26 nodes DELL EMC Hadoop Cluster with 9.2TB total memory. The Hadoop cluster is designed to employ a distributed computing environment to store and analyze huge amounts of unstructured data, a necessary computing infrastructure for analyzing biomedical data such as electronic health records.

The acquisition of the equipment is the first phase in SBMI's hardware deployment process. Zheng stated that, "these additions will significantly boost the infrastructure of SBMI in big data, data science and artificial intelligence (AI) research efforts."

Phase two of the hardware deployment will begin in the last quarter of 2018.
published on 10/17/2018 at 12:27 p.m.