UTHealth to launch the first Doctorate in Health Informatics program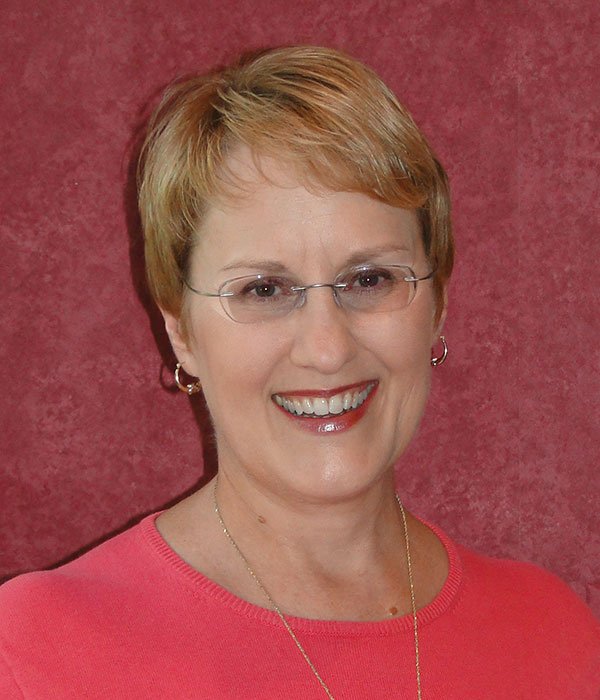 HOUSTON – (Aug. 22, 2018) – The School of Biomedical Informatics at The University of Texas Health Science Center at Houston (UTHealth) has announced the start of a new graduate program – the Doctorate in Health Informatics (DHI). At its July 26 meeting, the Texas Higher Education Coordinating Board approved and authorized the creation of the DHI program making it the first advanced, practice degree in health informatics in the nation.
This program offers unique curriculum custom-built for advanced professionals seeking a terminal, applied degree in the field of health informatics. In order to apply, applicants must have documented executive or management-level health care experience. After discussions during a faculty retreat in 2016, a plan to launch the DHI was conceived.
School of Biomedical Informatics Associate Dean for Academic Affairs Susan Fenton, Ph.D., stated, "Many prospective students are searching for a doctorate-level degree in biomedical or health informatics but want to focus on solving real-world problems rather than hypothesis-driven research for a dissertation."
Fenton noted, "After encountering numerous executive-level informatics professionals seeking an advanced degree with an applied focus, we realized there was a real need for this degree and we are very pleased to be the first school to launch the program."
This practice doctorate provides informatics leaders with the advanced education required to translate evidence from original research, evaluate current practices and utilize critical thinking to accelerate the adoption of best informatics practices in clinical and health care organizations. Because the program is geared towards working professionals, instruction for the DHI is in a hybrid environment with more than 50 percent of the coursework taught online. Rather than write a dissertation for the culminating project, the DHI program requires a large-scale translational project that students must complete in a healthcare organization.
School of Biomedical Informatics held focus groups with Texas Medical Center health care executives, school alumni and industry leaders across the country in the development of the DHI. The goal was to ascertain industry requirements and construct a degree that meets, and ultimately exceeds, the expectation.

"Our school works diligently to keep a watchful eye on the pulse of the informatics industry," noted Jiajie Zhang, Ph.D., dean and the Glassell Family Foundation Distinguished Chair in Informatics Excellence at School of Biomedical Informatics. "Creating and launching this new program is no exception to that standard. We aim to educate executives so they are skilled in the application of advanced health informatics tools and can work towards improving patient care at their organizations."

While executive-level career experience is required, the degree offers educational background flexibility. Students without a master's degree in health informatics, or a related field, can enter the program with a bachelor's degree. However, those students must complete 33 semester credit hours of didactic coursework before starting the DHI curriculum. Students who hold a master's degree can immediately start the 63-semester credit hour program.

Fenton added, "This practice-based program allows DHI students to translate evidence from original clinical and informatics research and apply it in a real-world scenario to enhance organizational and clinical practices. School of Biomedical Informatics will instruct professionals while simultaneously helping them improve health care delivery and outcomes as students. I strongly believe this is the ideal way to educate health care executives."
The DHI program will begin in fall 2019 and School of Biomedical Informatics will start accepting applications before the end of the 2018 calendar year.
-Written by Chelsea Overstreet, UTHealth School of Biomedical Informatics