Spring and Summer 2015 Application Deadline Announcement
---
Wednesday, November 12th, 2014
The deadline to join the UTHealth School of Biomedical Informatics during the spring or summer of 2015 is fast approaching. Nov. 15 is the deadline for spring 2015 certificate and master's admission or for summer 2015 admission to the doctoral program.
If you haven't considered applying for one of our varied and comprehensive degree programs, take a look at why SBMI should be among your top picks.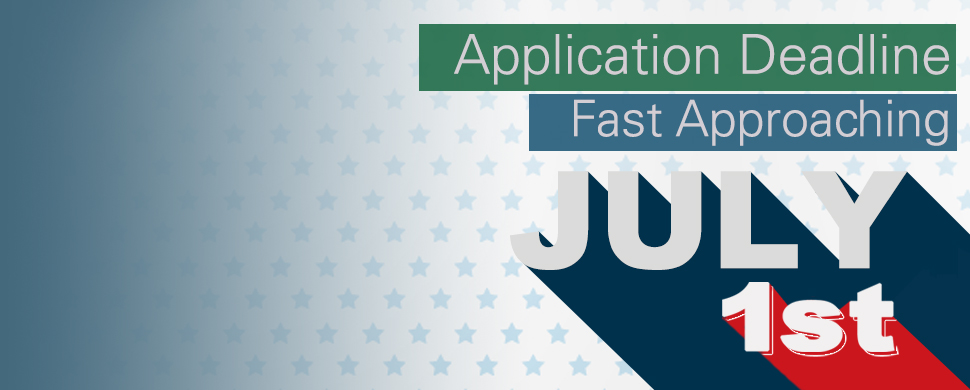 Why you should apply
SBMI has a legacy of 17 years of innovation and excellence in the field. As the only dedicated school of biomedical informatics in the country, SBMI is a great place for anyone interested in health information technology to launch or further his or her career. Its partnership with the UTHealth School of Public Health provides you with even more opportunities.
We have multiple graduate degree programs to fit any level of interest: certificates in health informatics, a Master of Science in Health Informatics with a traditional research track and with an applied health informatics track, a Doctor of Philosophy in Health Informatics and dual-degree programs with the UTHealth School of Public Health.
Our courses are offered online and in the classroom, providing immense flexibility for students from around the world to receive a first class education.
Located in the Texas Medical Center—and moreover in Houston, a fast-growing and vibrant city that is home to brilliant engineers and scientists of every stripe—students at SBMI are positioned for unparalleled collaborative opportunities.
If you're looking for a remarkable opportunity to join the health care revolution being caused by information technology, SBMI offers an exceptional value. Rates for our students have historically been 58 to 85 percent more affordable than tuition costs for comparable programs in the US for Texas residents, and 15 to 45 percent more affordable for non-Texas residents.
If you're convinced and ready to join the SBMI community, we welcome you to submit an application by Nov. 15 to be considered for admission. Here's how.
UTHealth SBMI Application Process
Admission requirements for the graduate programs vary; all can be found on the UTHealth SBMI website.
Regardless of the program you're interested in, you'll need to fill out an application form online, provide proof of baccalaureate or higher degree with official transcripts and provide at least one letter of reference.
Master's and Doctoral Degree candidates must send us their Miller Analogies Test (MAT) or Graduate Record Exam (GRE) test results, their resume or CV and a brief statement telling us about their professional goals and how SBMI will play a role in helping further them.
We are pleased to welcome international students. If you are not an American citizen, please visit the Admission Requirements section of our website for information specific to your application process.
If you have any questions about SBMI, the degree programs we offer or the application process, please touch base with the Office of Academic Affairs by email or phone at 713.500.3591.
We hope to see you in the spring or summer of next year!