Health Data Science Degree Programs awards SBMI top ranking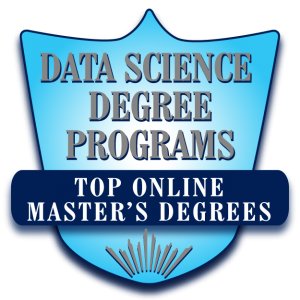 Data Science Degree Programs Guide recently published its list of the top ten online Master's in Bioinformatics Degree Programs. SBMI's Master of Science in Biomedical Informatics, Bioinformatics track, was ranked number 1. This is the second time SBMI has received the top ranking from Health Data Science Degree Programs, as the program was also ranked number 1 in 2019.
The methodology used to create the list consists of two factors: affordability and the student-to-faculty ratio. Programs received more points for having lower average tuition rates and lower student-to-faculty ratios. By gathering this data from College Navigator, a website provided by the National Center for Education Statistics, Health Data Science Degree Programs crafted a list that "highlights the best of the best in quality online master's in bioinformatics programs."

The Glassell Family Foundation Distinguished Chair in Informatics Excellence and Dean Jiajie Zhang, PhD stated, "Earning this distinction twice in three years is an honor and a testament to the many efforts we make to best serve our students." Zhang continued, "The last year and a half has been trying for so many in the informatics field but our program has grown despite all the pandemic's challenges. Being ranked as the number one bioinformatics master's degree highlights that the hard work is paying off."
SBMI's bioinformatics concentration for the Research Track Master's degree educates students on the importance of understanding how to analyze complex biological data and link them to clinical implications. Students learn about genome analysis, transcription profiling, protein structure, and proteomics in the introduction bioinformatics course. From there, students can explore other bioinformatics courses and related machine learning and artificial intelligence (AI) topics, based on their academic and professional ambitions.
For a complete list of all SBMI's bioinformatics courses and all other concentrations for the master's program, please visit our website. If you have questions about the admissions process, please contact our Office of Academic Affairs.
published on 09/30/2021 at 1:00 p.m.