Dean Sittig, PhD named 2023 AMIA Signature Award winner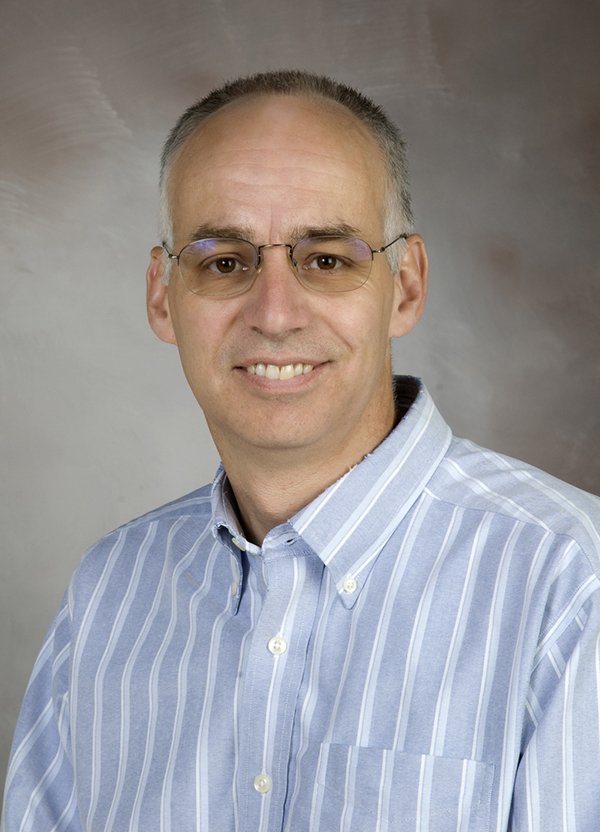 McWilliams School of Biomedical Informatics Professor Dean Sittig, PhD has been named this year's winner of the AMIA Don Eugene Detmer Award for Health Policy Contributions in Informatics. Sittig will receive his award in New Orleans on Sunday, Nov. 12 during the opening session of the AMIA 2023 Annual Symposium.

AMIA recently announced that Sittig has been named the Detmer award winner and also recognized the other 2023 AMIA Signature Award winners. According to AMIA, this award "recognizes an individual that has made a significant singular contribution or series of contributions over the course of a career exemplifying the expertise, passion, and spirit that Dr. Detmer has for health policy."
"First and foremost, winning this award means the world to me because Don Detmer has been a longtime friend, colleague, mentor, and supporter of my work," noted Sittig. "Secondly, it provides an external validation of all the hard work that led to this award. Finally, it carries with it a sense of responsibility for me to continue working hard, to inspire others, and give back to the informatics community that has supported me over the years. "
In addition to teaching at McWilliams for fifteen years, Sittig has spent over three decades serving as a subject matter expert in the informatics field with a focus on advancing clinical information systems. His research interests center on the design, development, implementation, and evaluation of all aspects of clinical information and communication systems with a special emphasis on electronic health records and clinical decision support.

"I hope that my legacy in informatics will demonstrate how hard I've worked to understand and explain how things function, and then figure out what can be done to make things better," said Sittig. "I see so many things that need improvement and there is so little time to make the necessary changes."

As one of the architects of the SAFER Guides, Sittig has spent years working as a champion for the safe and effective use of technology in the clinical setting. He also serves as the executive director of the Clinical Informatics Research Collaborative; a group of academic, applied clinical informatics researchers committed to improving the understanding of issues involved in all aspects of health information technology. Sittig is also a Fellow of the American College of Medical Informatics (FACMI), a Fellow of the American Medical Informatics Association (FAMIA), and a Fellow of the International Academy of Health Sciences Informatics (IAHSI).

Don Eugene Detmer Award winners must be nominated and Sittig had several esteemed colleagues that were instrumental in his nomination. The list includes David Bates, MD (2010 Detmer Recipient), Gilad Kuperman, MD, PhD, Hardeep Singh, MD, and William "Bill" Tierney, MD. Sittig has strong connections to each of them as they have played impactful roles throughout his professional career. Upon seeing the names of the individuals who nominated him, Sittig commented "I am particularly proud to have been nominated by such an august group of colleagues and friends."

This is the second year in a row that a McWilliams faculty member has earned an AMIA Signature Award. Associate Professor Licong Cui, PhD earned AMIA's New Investigator Award in 2022. To learn more about the Don Eugene Detmer Award for Health Policy Contributions in Informatics, visit the AMIA website.