SBMiners win second MITRE Anti-Fraud Competition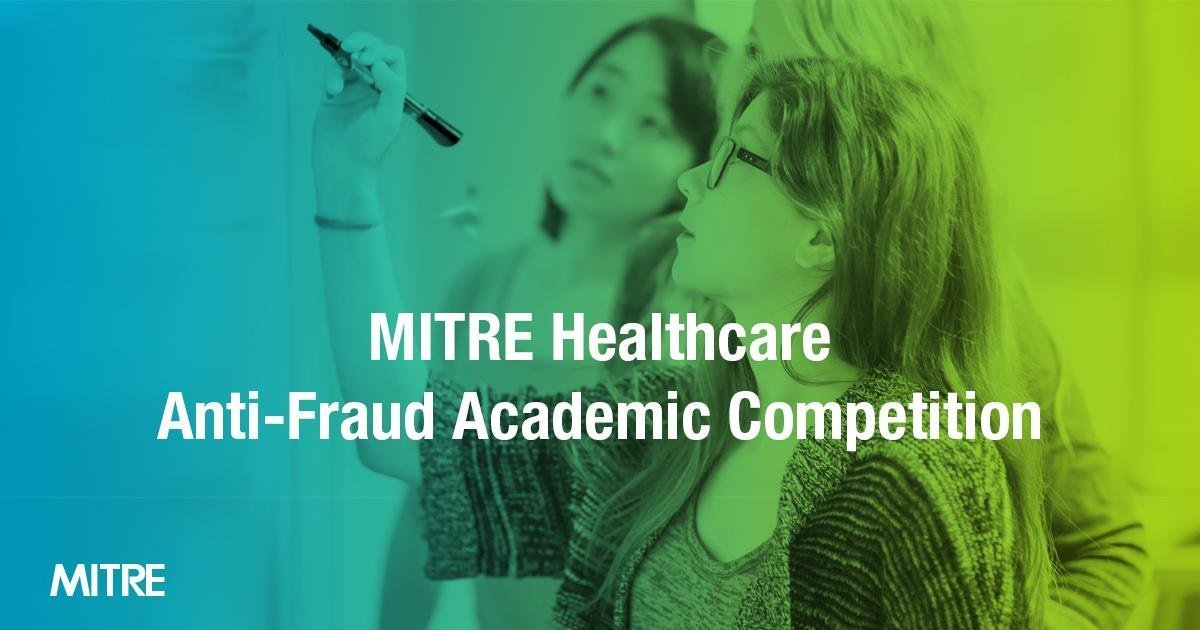 The UTHealth School of Biomedical Informatics (SBMI) student team, named the SBMiners, won this year's MITRE Healthcare Anti-Fraud Academic Competition. This is the second time the SBMiners team has been named the winner of the MITRE competition. The team also won in 2018.
Associate Dean and Professor Susan H. Fenton, PhD is the lead academic advisor for the SBMiners team and she is proud of the team's accomplishment. "The dedication our students put into this competition is very admirable as they also managed their courses and the struggles of COVID-19," says Fenton. "Our students crafted a very innovative approach to a common healthcare concern. Not only are they demonstrating an excellent capacity for developing critical solutions, they are also exhibiting high-level skills that are in demand within the healthcare industry."

On June 23, MITRE will host a virtual event to both recognize the winning team and finalists while also exploring "government and private industry use of data analytic techniques to combat healthcare fraud." Panelists for the virtual event will include government and private industry experts as they discuss strategies and techniques. The event is open to the public but you must register beforehand.

This year's anti-fraud challenge called for teams of both undergraduate and graduate students to test algorithm development while demonstrating their skills. Teams were provided with a synthetically generated dataset of more than 2 million claim lives, to use with tools of the team's choice to build algorithms, mine for outliers, and identify red flags in health care claims. Scores are based on a mix of outlier and scheme detection, and innovative algorithm development coupled with a written presentation.

"The challenge is that success combating healthcare fraud is dependent on advanced healthcare fraud analytic skills, and government and private industry currently lack a robust recruitment pipeline," stated Rob Case, the initiator of the initial competition concept.
In February, MITRE announced that the SBMiners team was among the top three finalists. The SBMiners team includes five UTHealth Students; SBMI PhD Yan Chu (Captain), SPH PhD Student Wanqi Chen, SBMI MS Student Gilberto de la Garza, SBMI PhD Student Tongtong Huang, and SPH PhD Student Qian Qian. In addition to Fenton, the academic advisors include Associate Professor Xiaoqian Jiang, PhD, Assistant Professor Kirk Roberts, PhD, and SBMI Postdoctoral Fellow and Alumnus Kang Lin Hsieh, PhD.
Visit the MITRE website to learn more about the upcoming event and the competition.
published on 06/15/2020 at 10:30 a.m.