Dear Faculty, Students, Staff & Alumni,
We made it to the end of another year, and another decade. Both have been full of positive growth for the School of Biomedical Informatics (SBMI). As we prepare to celebrate the holiday season with those we cherish most, I want to look back with fondness on the endeavors we experienced in 2019. SBMI is a diverse environment teeming with pace setters, game changers, and thought leaders. To work alongside each of you, with your countless talents and innovations, is truly an honor and the successes of this year further prove how impactful SBMI is in the field of informatics.

First, I want to highlight some of the accomplishments of the SBMI Community. In August, Associate Dean for Academic Affairs and Associate Professor, Susan Fenton, PhD, RHIA, FAHIMA was named a 2019 Regents' Outstanding Teaching Award winner by The University of Texas System. She was one of 27 educators from UT System's 14 academic and health institutions to receive the prestigious annual award. Data Science Degree Programs released its list of the top Master of Bioinformatics Online Degree Programs in June and SBMI's Master of Science in Biomedical Informatics, Bioinformatics track, was named No. 1. Additionally, our faculty members continue the trend of receiving many competitive federal grants, mostly from NIH but also from non-traditional agencies to SBMI such as NASA and the American Heart Association. Those funds equate to countless collaborative ventures, student learning opportunities, and research advances that are born and bred within our school. SBMI hosted two new and exciting challenges in 2019 as well – the DII National Data Science Challenge (DII Challenge) for researchers across the nation and a 24-hour Machine Learning Hackathon for students in Houston and the broader Texas area. These are just a small selection of the accolades we celebrated over the last year.

Each year, we happily welcome new faculty members to the SBMI Community. Every person has a unique area of expertise she or he brings to our school by way of new courses taught, pioneering research performed, and informatics advancements implemented. In 2019, we welcomed Licong Cui, PhD, Zhiwei Ji, PhD, Lukas Simon PhD, Shayan Shams, PhD, GQ Zhang, PhD, and Alumnus Muhammad Amith, PhD. If you have not done so, take some time to reach out to them to learn about their background and build a new relationship with these talented researchers and educators.

I am often reminded of all that I appreciate during this time of year as I reflect on the many things I value greatly. My gratitude goes beyond the proud moments we celebrated as a school and the accomplishments of SBMI. I am thankful for my family, the community we share, and the bright promises the future holds. As we anxiously await 2020, I encourage each of you to bask in the happiness that surrounds you, not just during the holidays, but all year round.
I send the warmest wishes for a healthy and happy holiday season to each of you. I look forward to seeing everyone at SBMI in the new decade.

Best wishes,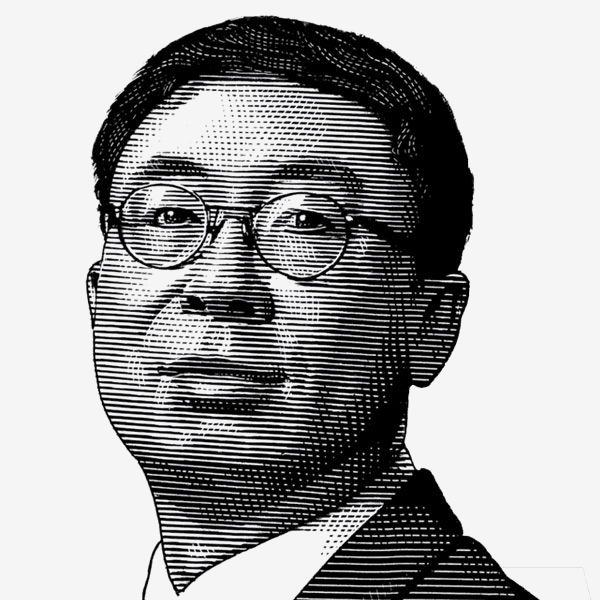 Dean Jiajie Zhang, Ph.D.
The Glassell Family Foundation Distinguished Chair in Informatics Excellence
UTHealth School of Biomedical Informatics