Turf - EHR Usability Toolkit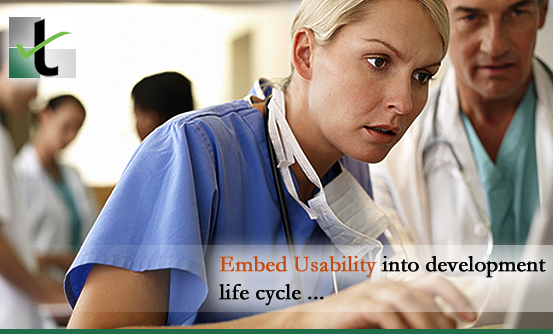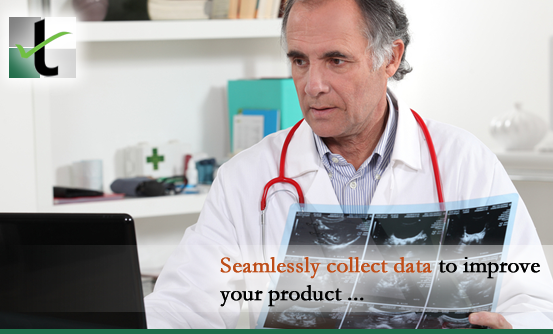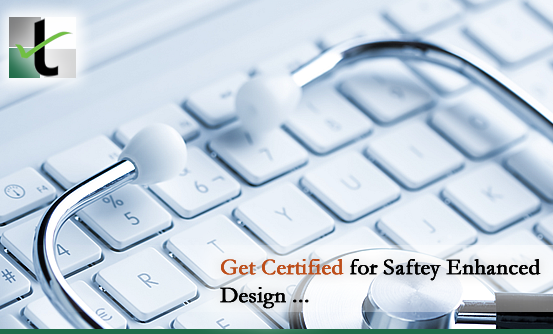 Turf
is an integrated toolkit for usability evaluation, testing, measurement and design of electronic health record systems. Turf has been developed by the SHARPC research group dedicated to addressing the usability and workflow challenges of Health Information Technology.
Better Design through Turf
Rich data collection including audio,video,screen capture and keystroke events.
Annotation on media with detailed evaluation templates.
Generate reports following required formats.
Download Turf
Please click on the Turf button to download the latest version of Turf

Questions
For any inquires, please contact sharpc@uth.tmc.edu This email address is monitored Monday-Friday. Please expect a response within 2 business days.