HIMSS 2012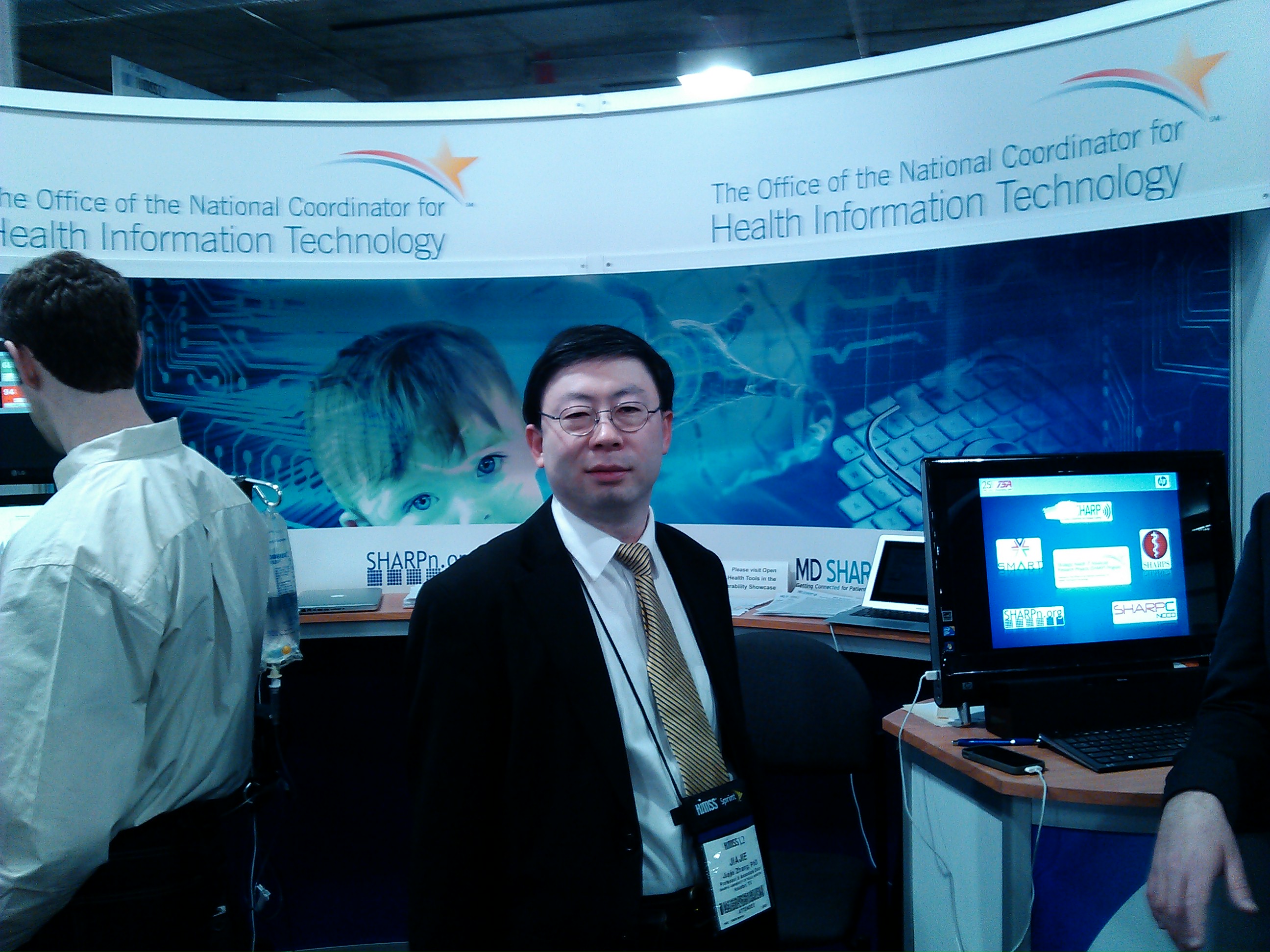 All of the ONC sponsored SHARPS were at HIMSS12. Many stopped by the Strategic Health IT Advanced Research Projects booth in Exhibit Hall G at the Venetian Sands Expo Center Representatives from each of the SHARP areas were present to talk about the exciting work they have been doing.
HIMSS Usability 101: Applied Methods
(Monday, February 20, 2012)
"This is a hands-on, interactive workshop that will focus on real-world scenarios in measuring the effectiveness, efficiency and satisfaction of the user experience with an EHR. This workshop will cover usability research methods across the software design and development spectrum that can be adapted to any organization's EHR development, customization or implementation process. Attention will be given to matching the appropriate usability research method to the associated phase of software development. Participants will plan and discuss several usability methods for use in their own environment."