Melanie True Hills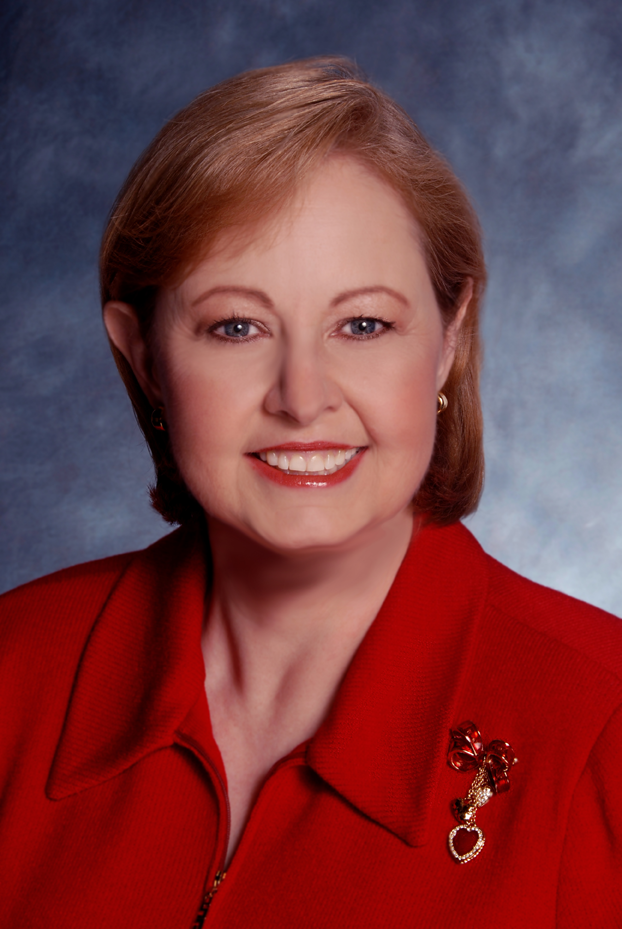 Melanie True Hills is a heart disease survivor, heart health expert, internationally-known author and speaker, non-profit CEO, and passionate advocate for patients.
After surviving a near-death experience from heart disease, and just seven months later surviving blood clots and a near-stroke from an irregular heartbeat, atrial fibrillation, she turned her second chance at life into something to help others. She speaks out to raise awareness and drive prevention of heart disease and strokes throughout the United States and around the globe. She travels the nation offering motivational and educational presentations to corporate and community audiences about atrial fibrillation and heart health and is very involved in health policy change and advocacy in Washington, DC and the European Union.
She founded and is CEO of the American Foundation for Women's Health and StopAfib.org, a non-profit patient advocacy organization. StopAfib.org is a successful patient-driven web resource for information sharing, support, and education for those living with atrial fibrillation. Her goal is to improve the quality of life and quality of care for those living with this progressive and debilitating irregular heartbeat. By raising awareness, she hopes to help drive diagnosis and treatment before patients have a stroke. Through her passionate advocacy and grass-roots policy initiatives, she has given the atrial fibrillation community a voice and seeks to unite healthcare professionals and patients in finding the right care and putting an end to strokes caused by atrial fibrillation.
Before heart disease and atrial fibrillation changed her life, she was the intranet executive at Dell Computer and an executive e-business strategy consultant at Cisco Systems. It was while she was a road warrior at Cisco that she had her life-changing experiences.
As a member of the Project Advisory Committee, she brings not only a patient perspective, but also an information technology background. At JCPenney, she was involved in conceptualizing and building a multi-terabyte information warehouse, and then subsequently led the creation of JCPenney.com along with one of the earliest corporate intranets and a supplier extranet.
In addition to authoring the multiple award-winning book, A Woman's Guide to Saving Her Own Life, she previously authored two intranet best-sellers, Intranet Business Strategies and Intranet as Groupware (published by John Wiley & Sons). She is the author of the forthcoming book, Live with Heart.
Mellanie is excited by the potential for this project to provide patient-centered support by helping patients to use Health IT to communicate with their healthcare providers, manage their conditions, and receive training and education.