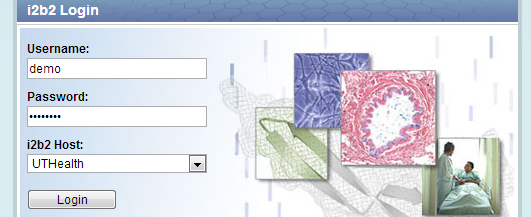 Centralized Access to Clinical Data
The CCTS BMI group has developed the Data Access Procedure which provides Principal Investigators with a step-by-step approach to gaining access to clinical data in accordance with federal regulations.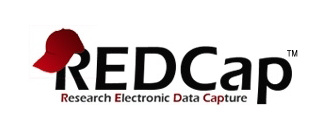 REDCap
REDCap is a secure, web-based application for building and managing online surveys and databases. Using REDCap's stream-lined process for rapidly developing projects, you may create and design projects.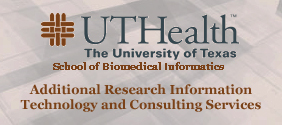 Additional Healthcare IT Services
In support of of your research goals, BIG is available to provide consulting services on technology integration, adoption and the related regulatory issues. Some of the services we can provide to researchers include:
Hardware and Database Recommendations
Software Consulting and Design
Form Design for Optimal Data Collection and Database Development
Custom and Automated Reports
Mobile and Web Application Development