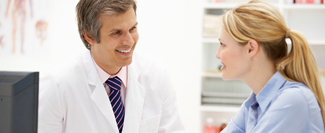 Enhanced Subject Recruiting
Identifying subjects for study inclusion is often a time consuming task. BIG can expedite this process through our Enhanced Subject Recruiting protocol. Researchers will work with BIG to create queries taking into account basic inclusion / exclusion criteria for studies to pre-screen patients of interest.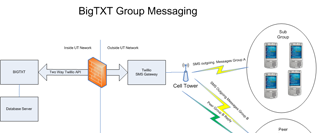 BigTXT
BIGTxt is a web-based application which provides an interface to a commercially available texting system which provides the capability to send and receive text messages to a target audience. Messages can be sent real time or scheduled to be sent at specific dates and times. Recipients can respond to received messages. All messages, outgoing and incoming are logged for review by the Study PI.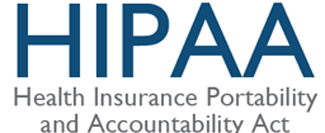 HIPAA Compliance Consulting
The HIPAA Privacy Rule provides federal protections for individually identifiable health information held by covered entities and their business associates and gives patients an array of rights with respect to that information. At the same time, the Privacy Rule is balanced so that it permits the disclosure of health information needed for patient care and other important purposes.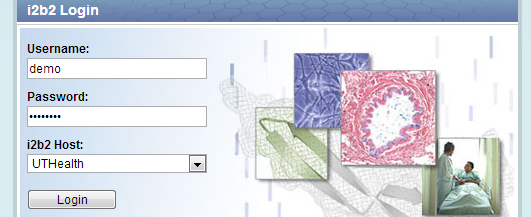 Centralized Access to Clinical Data
The CCTS BMI group has developed the Data Access Procedure which provides Principal Investigators with a step-by-step approach to gaining access to clinical data in accordance with federal regulations.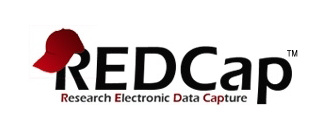 REDCap
REDCap is a secure, web-based application for building and managing online surveys and databases. Using REDCap's stream-lined process for rapidly developing projects, you may create and design projects.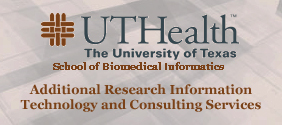 Additional Healthcare IT Services
In support of of your research goals, BIG is available to provide consulting services on technology integration, adoption and the related regulatory issues. Some of the services we can provide to researchers include:
Hardware and Database Recommendations
Software Consulting and Design
Form Design for Optimal Data Collection and Database Development
Custom and Automated Reports
Mobile and Web Application Development